Besides the information about League of Legends Speed ​​War, Arena Mobile Truth just recently Riot Game has also introduced to the PC gaming community a new game of mine that is Valorant. So what is a game like Valorant? Let me find out some more information about this game offline.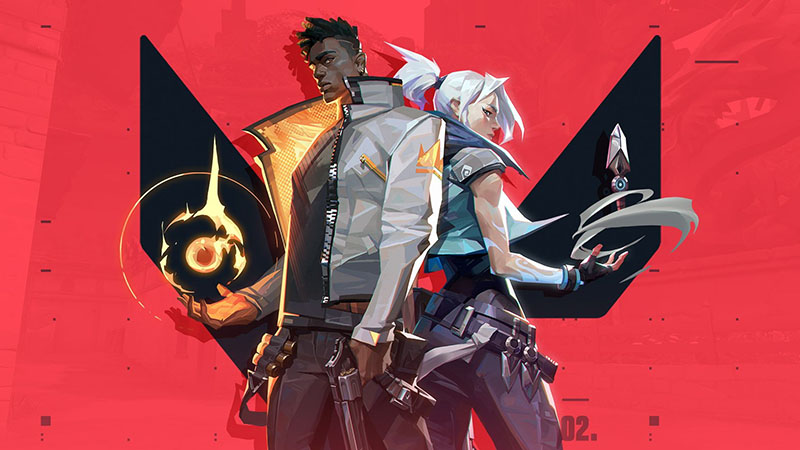 Valorant – The latest title to prepare for the Riot Game launch.
Note: According to the official information, the game Valorant will officially be launched in the International market on June 2. However, gamers in Vietnam have not yet been able to immediately experience this game, we have to wait for a few months because the game distribution process in Vietnam will be joined by Riot and VNG. However, we can still install Valorant and play under the International server before the game officially returns to Vietnam. Our team will share quickly how to install in this article when the game launches, please rest assured!
1. First let's find out briefly about this game Valorant offline
Valorant is a FPS game (the first-person shooter game) once known as Project A, first announced in October 2019, in the new series of games of Riot Games – Father of the game League of Legends.
The biggest difference between Valorant and other FPS games in the same genre as Overwatch or Call of Duty is that although the fighting is still decided by normal gunfights, the characters in the game possess the The unique set of skills that Riot has introduced is the ability to use natural elements in combination with aura.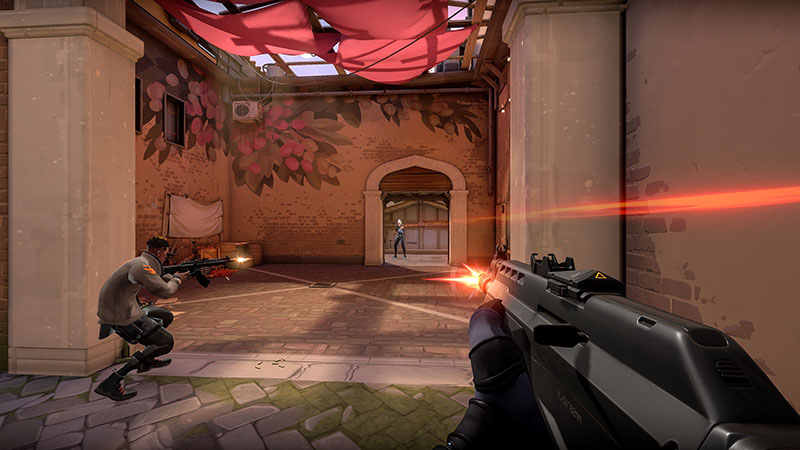 A scene in the game Valorant. (Source: oneesports.gg)
Not to mention this is a free to play game and as Riot has introduced on its website that "The ultimate weapon is your imagination". This can confirm a Valorant thing about the player's tactics. An effective tactic will bring victory.
2. So how is Valorant's gameplay different from other FPS games?
First, the characters in the game will be called Agents, just like the champions in League are called Champions. Players will be able to choose a character when starting each match. This character will follow the player throughout a game and cannot be changed. So you need to carefully consider which character to choose when entering the battle to gain the optimal advantage.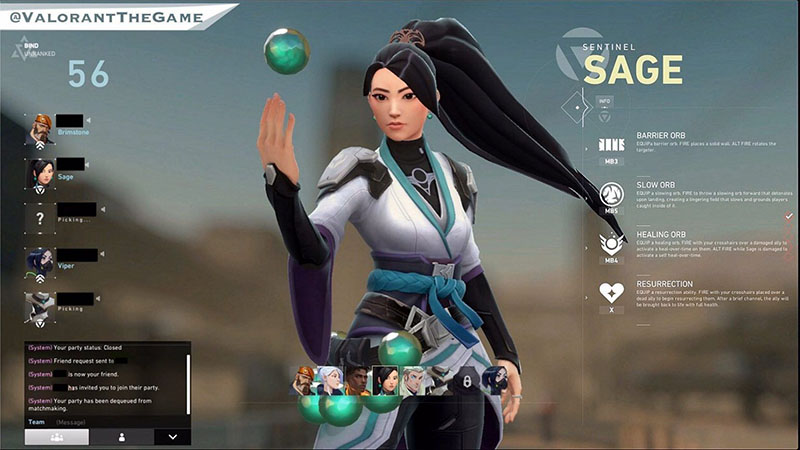 Choose a character from the game Valorant. (Source: oneesports.gg)
As I mentioned above, Riot values ​​the creativity and tactics of players to bring victory to their teams. As with League of Legends, skins or special effects do not bring any advantages in the game. Valorant emphasizes the individual skill of the player and the ability to coordinate with teammates more.
The main game mode of Valorant will play in the form of a bomb like in Counter Strike. 10 players will split into 2 teams on one side and on one side. The party will place a bomb (in the game called Spike) on the map. If the defender succeeds in defending the bomb until the bomb explodes, the winning party wins. If the 5 members of a team die, then the team will obviously lose.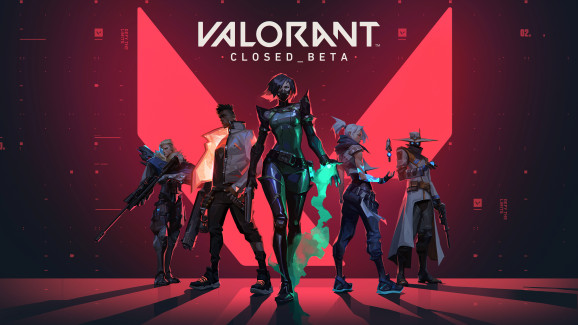 Skin or special effects do not bring any advantages in Valorant. (Source: oneesports.gg)
The game will compete under the BO25 format. The team that wins before 13 matches will be the winner. Each round has a time of 1 minute 40 seconds. From here it can be seen that the pace of the game will not be so fast when you will need at least about 30 minutes to complete a game.
At the beginning of the game, each character will have a free unique skill, after which the player must use the earned money to buy the next 2 skills. Particularly last move (also known as that ulti) will not be purchased but can only be obtained by killing points in the match. However, these skills will not be the main point to help you win, but only an auxiliary element to the player's shooting ability.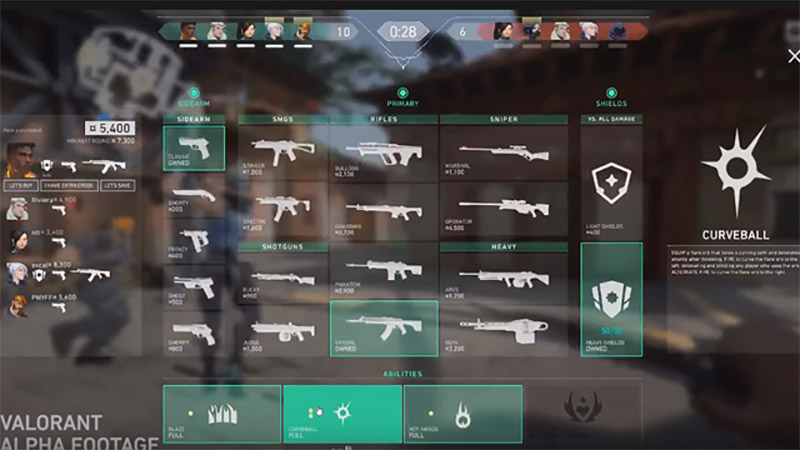 Buy weapons and skills for the Agents in Valorant.
The use of weapons in combination with the character's unique skill set will create many mutations in the match. The gold and weapons left over in the previous battle will be accumulated to the next game if not used. Therefore, with proper calculation of tactics, your team will be able to buy weapons or skills soon, or save it, sometimes as an advantage in the match.
The game will also have a regular game mode for the main player and the competitive mode is more competitive for gamers who want to try-hard.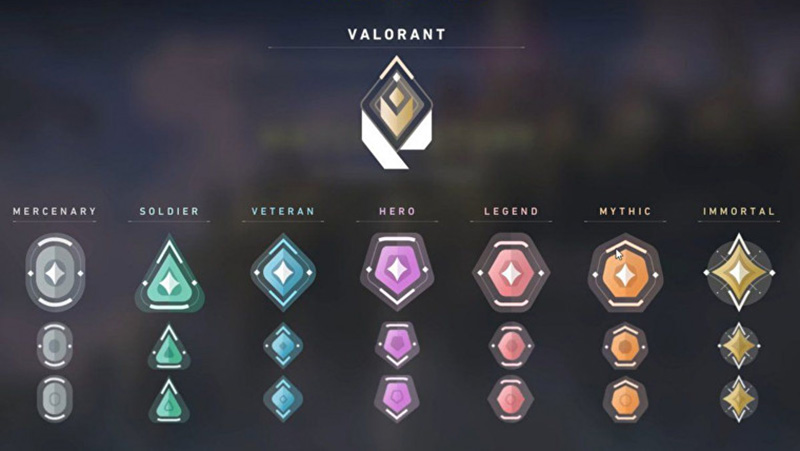 Valorant will also have a ranking mode for gamers who like to be competitive.
3. What is the required game configuration?
The question above is definitely a question of many people, right? You can rest assured because Riot has confirmed that players can play at least 30 FPS on low-profile machines, or even on computers with 10-year-old configuration. So specifically how to configure Valorant's requirements? You try to look through it.
Minimum configuration of 30 FPS:
Operating system: Window 7/8/10 64-Bit.
CPU: Intel Core 2 Duo E8400
GPU: Intel HD 3000.
RAM: 4GB.
1GB VRAM.
Recommended configuration – 60 FPS
Operating system: Windows 7/8/10 64-Bit.
CPU: Intel Core i3-4150.
GPU: GeForce GT 730.
RAM: 4GB.
1 GB VRAM.
Maximum configuration – Max setting 144+ FPS:
Operating system: Windows 7/8/10 64-Bit.
CPU: Intel Core i5-4460 3.2 GHz.
GPU: GTX 1050 TI.
RAM: 4GB RAM.
1GB VRAM.
Surprising, right? With the configuration set by Riot, Valorant will be playable on almost all existing computers. This seems like a clever strategy to attract players, just like they did with League of Legends.
4. So when can gamers play Valorant?
About the specific release time has not been announced by Riot. All we know is that the game is currently in closed beta and will be officially released in the summer of 2020. That is very close.
In addition Riot has also provided the official website for Valorant at here and this game also has its official Facebook page at here.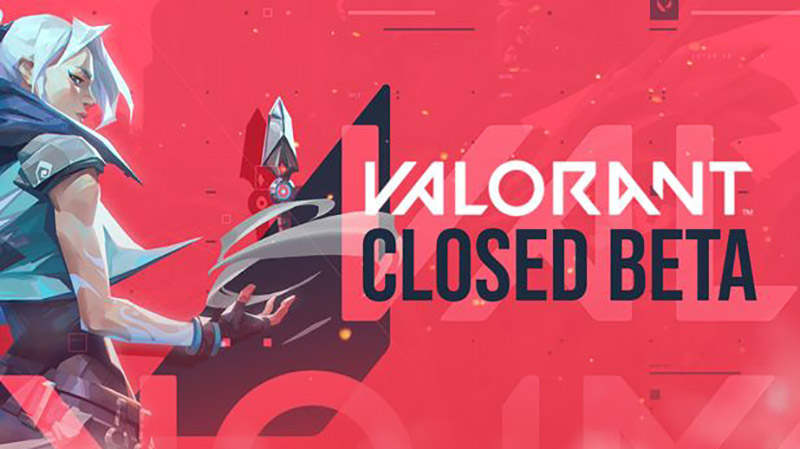 Valorant is currently in closed beta and will be available soon in the summer of 2020.
5. Will Valorant surpass Counter-Strike: Global Offensive (CS: GO)?
You may not know that in recent times, Shroud, a fairly popular streamer in the FPS game village, has had a few comments on Valorant after playing through close beta. He showed great interest after playing and compared Valorant and CS: GO. Surprisingly, he said that Valorant would likely surpass CS: GO.
Although this former gamer experienced a lot of different shooting games like PUBG, Apex Lengends, CoD: Warfare, … Shroud still said that Valorant is the best game that he has the opportunity to experience.
Although Valorant is currently only developed for PC series, players have the right to hope this game will soon set foot on other gaming platforms such as mobile or console (handheld game console). As well as the League of Legends and the Arena of Truth prepare for its mobile version.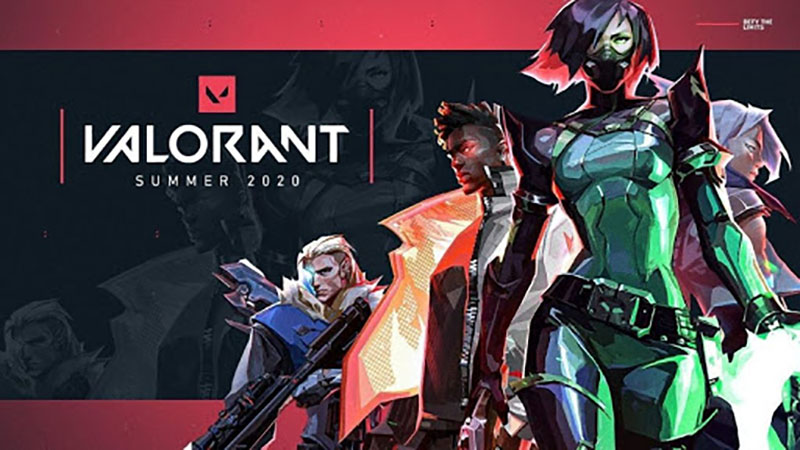 Get ready because Valorant will dock this summer 2020.
Sounds interesting and worth the wait, right? I will definitely download it as soon as this game comes out. And what do you think about Valorant? Let me know in the comments below.