Dynamic AMOLED 2X display first appeared on the 2020 flagship trio Samsung – Galaxy S20 / S20 + / S20 Ultra. So what are the advantages of this screen? Let's learn about it with Mobile World!
1. What is Dynamic AMOLED 2X?
Dynamic AMOLED 2X is 2nd generation of technology The screen supports HDR10 + Advanced developed by Samsung, the first version used on the series Galaxy S10 from 2019.
By using the Dynamic Tone Mapping technique to handle image contrast, color, ensure the best display quality to users.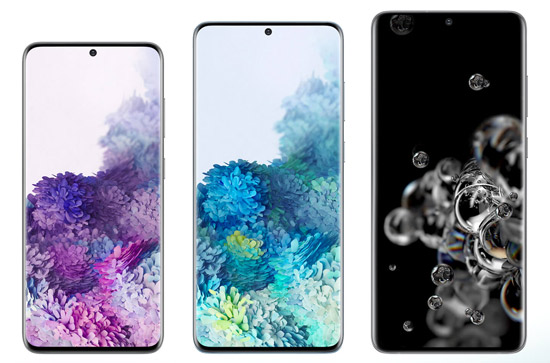 2. Advantages of Dynamic AMOLED 2X
2.1. Super smooth 120 Hz screen
Following the trend, Dynamic AMOLED 2X possesses a frequency of up to 120 Hz, ensuring smooth touch and movement, helping you truly immerse in the intense action scenes in the game. .
The reason for the name "2X" is because the technology has been upgraded from 60 Hz to 120 Hz, double the previous generation.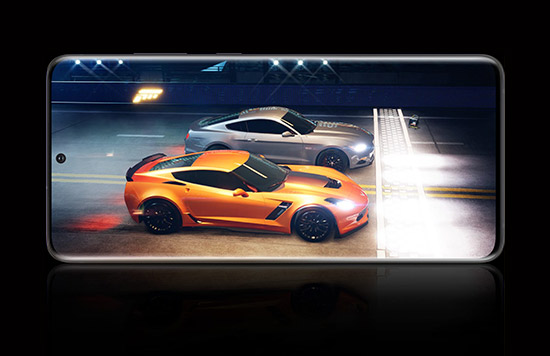 2.2. Vivid color reproduction
Inheriting superior features from the previous generation, Dynamic AMOLED 2X owns 100% accurate DCI-P3 color gamut standard, supports HDR10 + content, promising a vivid, brilliant image experience right on. pcs smartphone your.
Besides, the brightness is up to 1200 nit, with an extremely high contrast ratio of 2,000,000: 1, optimizing the display of digital content in many conditions, even in the sun.
2.3. Protect eyes from blue light
Dynamic AMOLED 2X owns the Eye Safety Certification by the organization SGS reputation.
By minimizing harmful blue light, Dynamic AMOLED 2X reduces eye strain, optimizing the user experience, thereby improving the health of the user.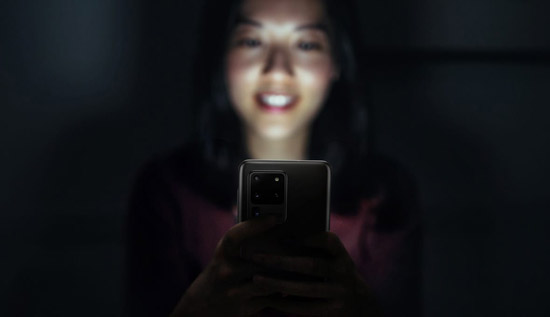 Above is some information about the Dynamic AMOLED 2X display technology on the Samsung Galaxy S20 series, hopefully it will help people in the process of choosing and using the product.