Thus, Riot Games has officially launched the blockbuster Valorant in major regions around the world. A 5-on-5 strategy shooter game with characters as the foundation, Valorant will definitely make you explode this summer. Right now, it will be How to download Vietnamese Valorant shooter.
How to download Vietnamese Valorant game
Step 1. You need to convert VPN to Singapore area. Go to the Microsoft Store and download the TouchVPN app to your device.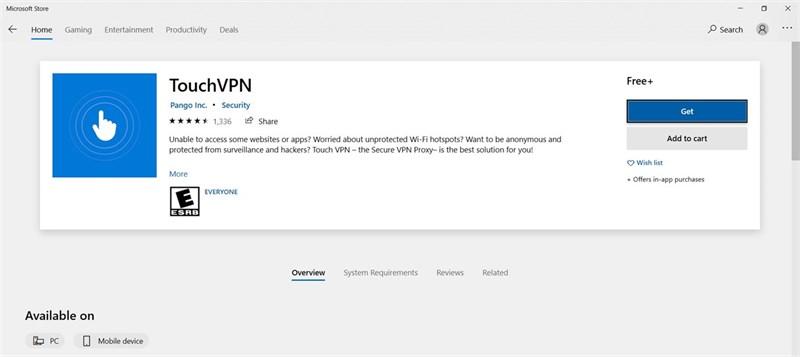 Step 2. After downloading successfully, you need to change time zone before changing VPN to Singapore. You on Settings > Time & Language.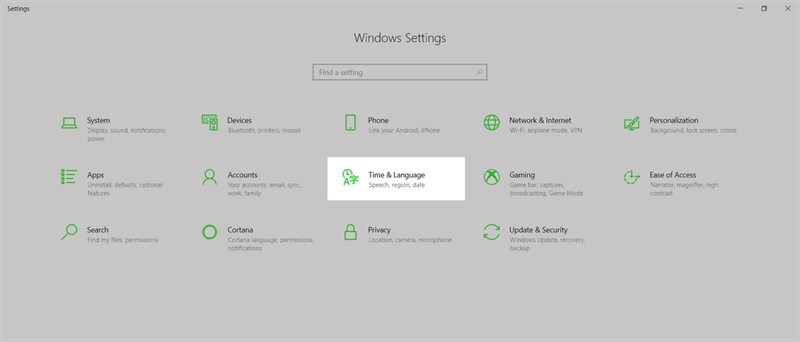 Select time zone (UTC + 08: 00) Kuala Lumpur, Singapore.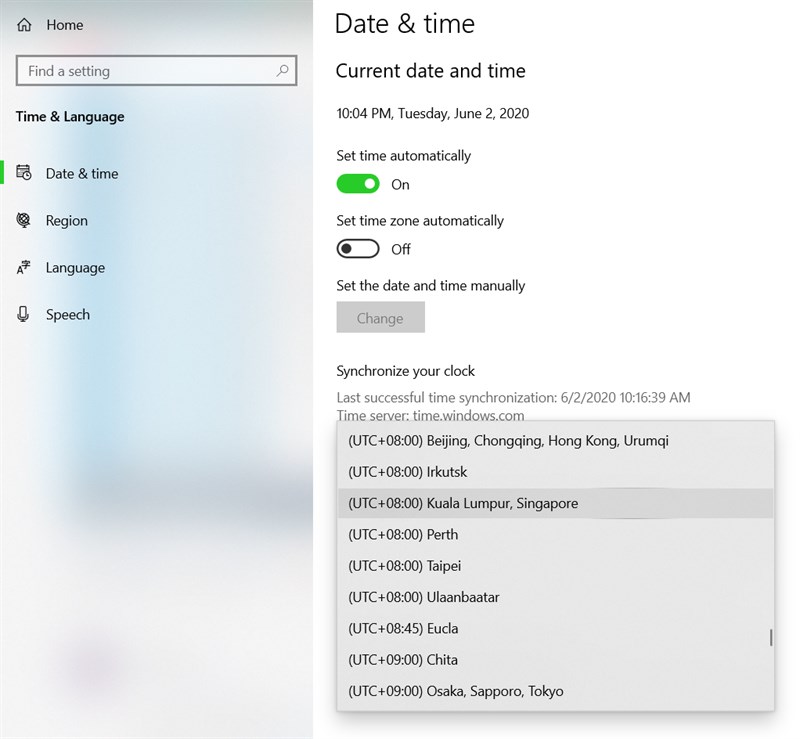 Step 3. You launch the TouchVPN application, select the Singapore region.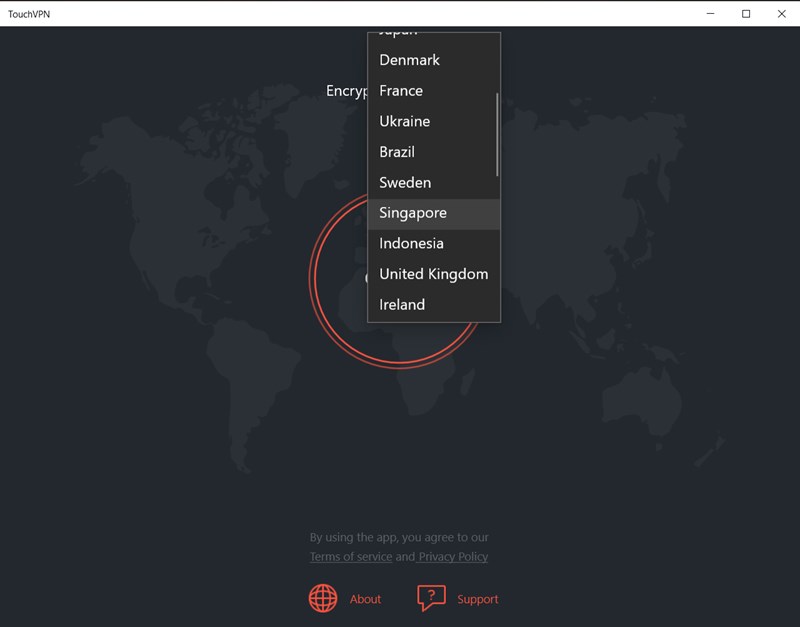 Wait for the button to turn green and you have successfully changed the area.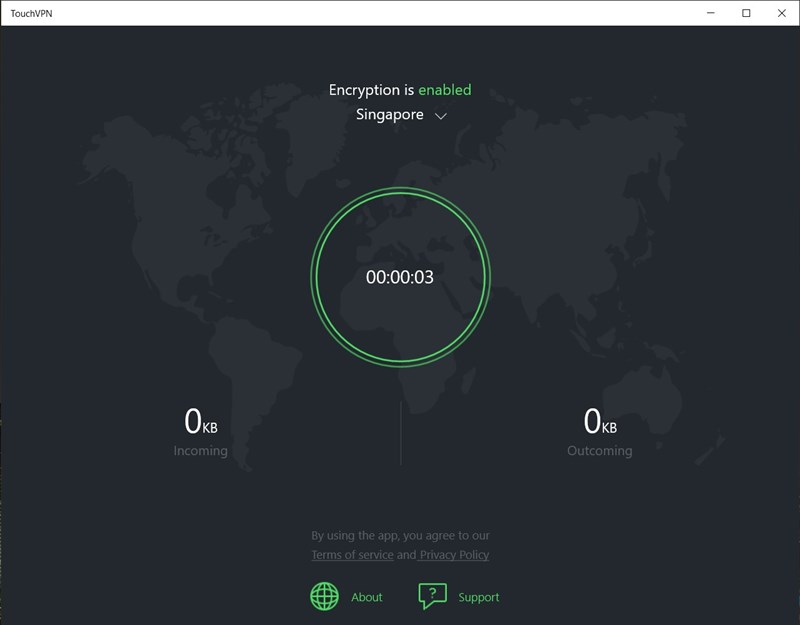 Step 4. Next, go to Valorant's website, select Play Now.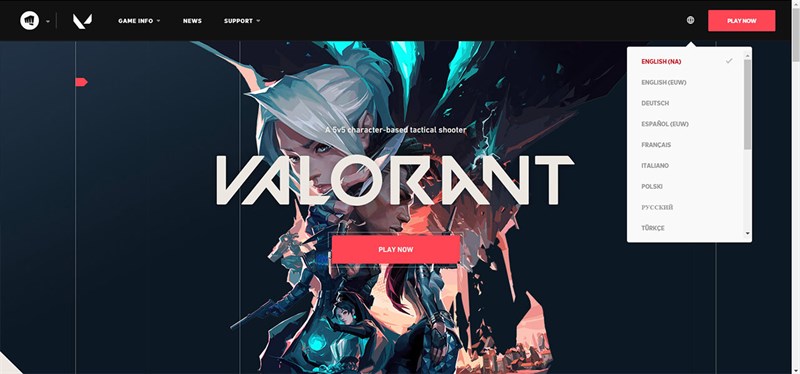 There are two entries for Make one and Sign in.
Make one: Click if you do not have a Riot account, registration is also very simple, you can use your Gmail account to register.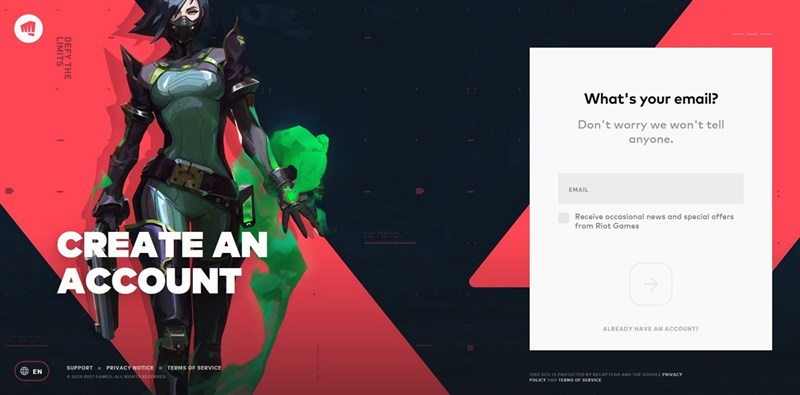 Sign in: If you already have a Riot account, click here. Proceed to login.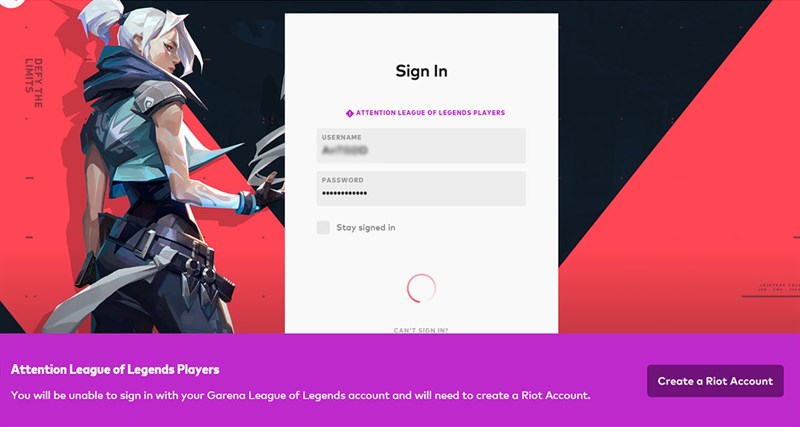 Step 5. Sign in successfully, you will have a button Download Valorant game. Click on it to download.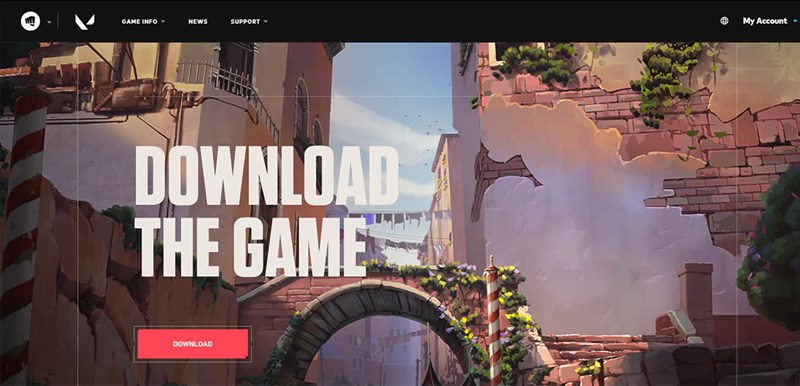 Download completed, you open the game file, click Install to start the installation process. The game is about 3.6 GB large, then log in with your Riot account.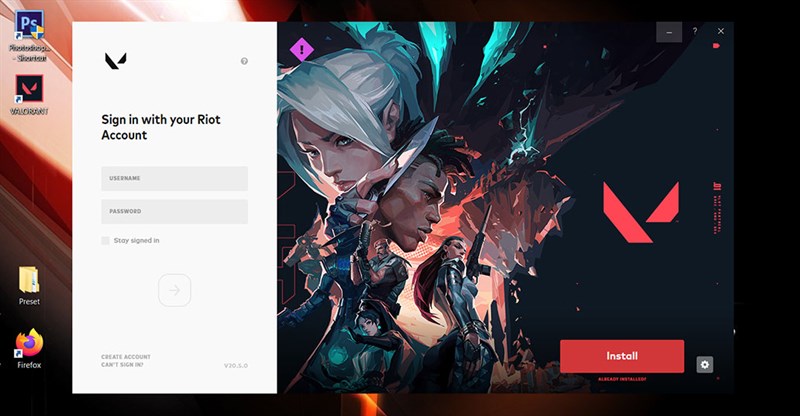 Step 6. Finally, you accept the terms of the manufacturer and start fighting.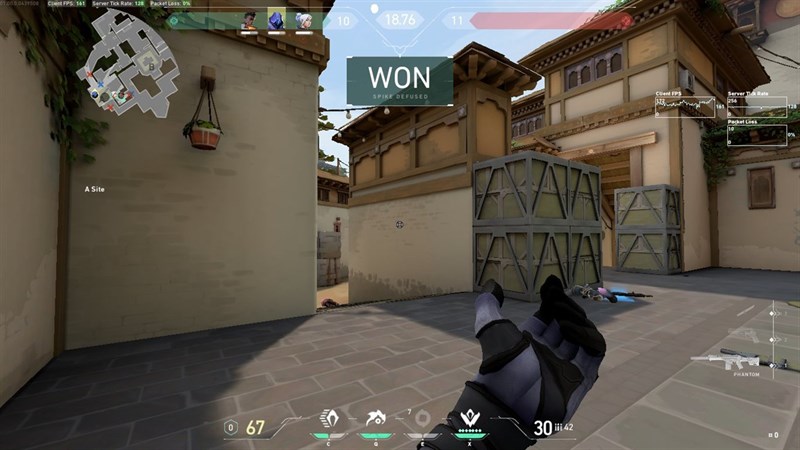 Wish you happy gaming. Remember to click Like and Share support yourself.