Citizen watches is the brand clock From Japan, it is not difficult to understand when the old Citizen watches are many collectors' favorite items. Today let's explore some of the old Citizen lines with Mobile World.
1. The first commercial Citizen watch
In late 1924, Citizen sold its first line of commercial watches, using the F Caliber 10 line. This is a manual winding machine and has a circular or barrel case.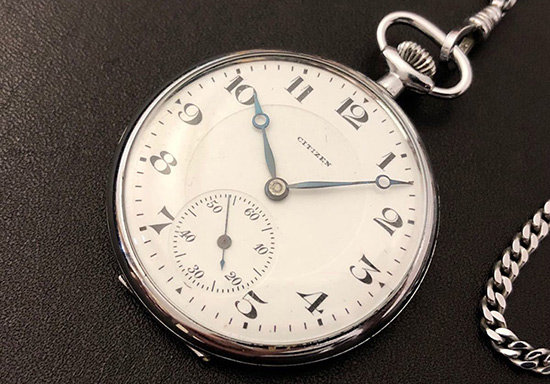 2. The first Citizen shockproof and waterproof watch in Japan
The year 1956 was a milestone for Citizen when they introduced the first shockproof Japanese watch, Citizen Parashock.
Not long after that, in 1959, Citizen also launched the first waterproof watch of Japan, which is Citizen Parawater. These two steps have helped Citizen to achieve many successes, gradually asserting its position in the Japanese watch industry as well as reaching out to the world.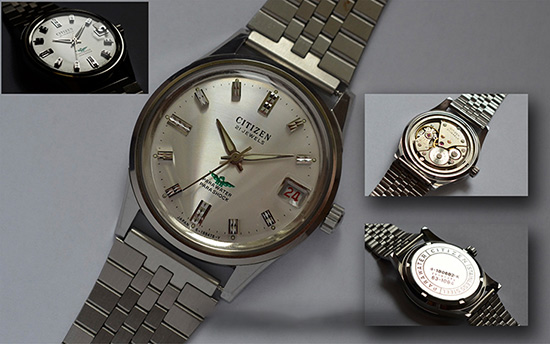 3. Citizen Leopard mechanical watch
In the 1970s, Citizen produced many mechanical watches, directly competing with Swiss watches. Among them is the Leopard series with extremely good quality movements, for accurate timekeeping.
4. Citizen Mega ultra-accurate clock
With relentless efforts, at the end of 1975, Citizen introduced the Mega watch with impressive accuracy when the error was only 3 seconds / year.
This is a high-end watch line limited by Citizen. So today it is quite rare to collect a Citizen Mega series.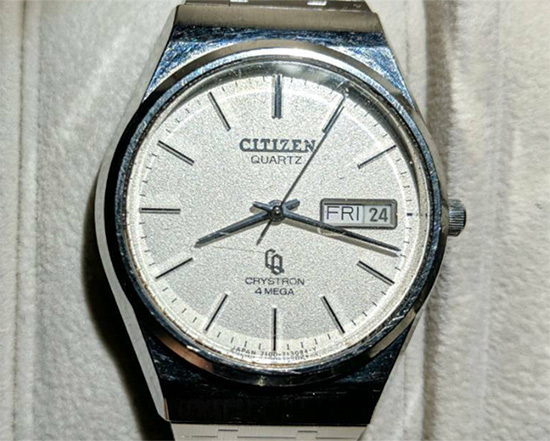 5. Citizen Exceed Gold ultra-thin watch
Take the simple, luxurious design towards convenience. Citizen is one of the prominent brands in the "thin watch war". In 1978, the company launched the Citizen Exceed Gold model with quartz 790 quartz movement only 0.98mm thick.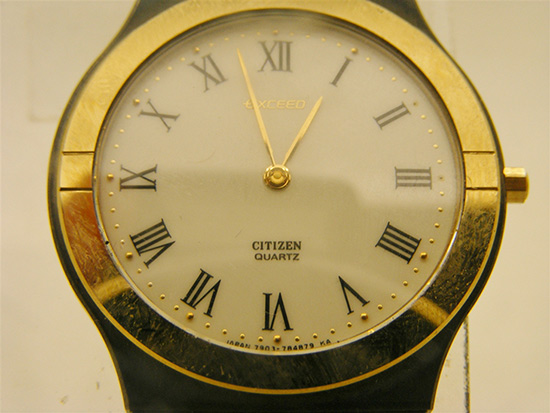 In addition, Citizen also made many other marks such as the best waterproof Citizen Professional Diver 1300m, Citizen Exceed Lady's Eco-Drive has the smallest quartz movement, …