You are looking for a device Smartwatch You can measure your daily calorie intake, or during a workout, but do you know how this feature works? Subscribe to this article for an overview of this feature.
1. What is the calorie index?
Calories (aka Calories) is a unit of measuring energy. The human body converts food into energy to sustain life and all activities of the day. Every day people put in a certain amount of calories to serve the activities of the day and sometimes we load too much energy compared to the standard, making the excess energy increase and increase. fat accumulation has a negative effect on health.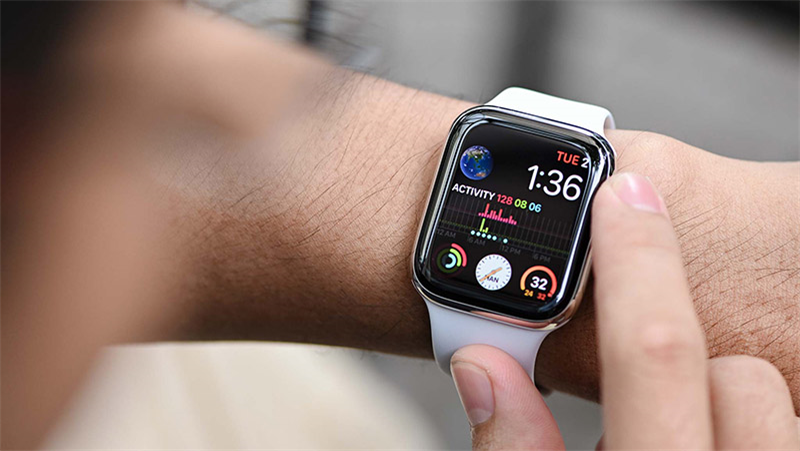 We have to find a way to burn off all that extra energy to balance our health by exercising and the simplest way to determine calories is through smartwatches.
2. How the calorie consumption function works.
Counting your steps, this is the simplest way for smartwatches to measure calories burned. Pre-programmed smartwatches will consume about how much energy each step, then calculate the closest number of calories that person consumes. The pedometer works most effectively and accurately when placed near the waist, so to measure the most accurate steps we should put the smartwatch in the pocket of the pants.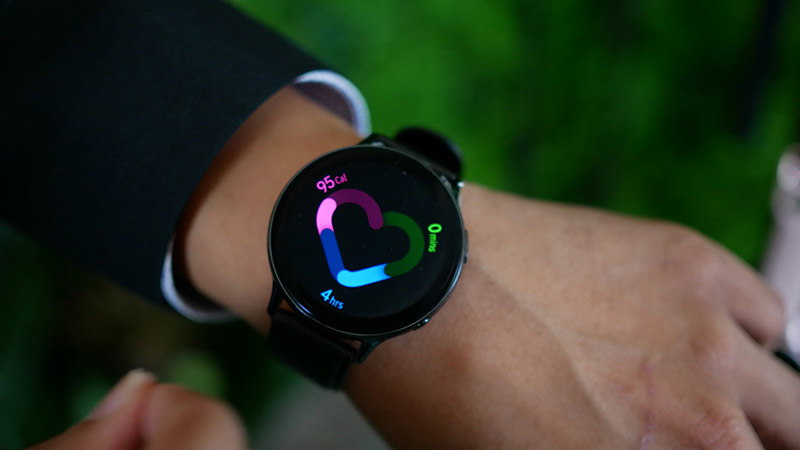 Measuring calories burned is a very difficult task to estimate, usually smartwatches will track the user's movements, then based on height, weight, gender, age and sometimes habits. Familiar with daily activities to measure calories consumed.
3. Is the calorie consumption measurement function working correctly?
One thing for sure is that most smartwatches measure the wrong amount of calories consumed, sometimes when we only do simple things like cleaning the house or washing dishes, the smartwatch also measures the calories consumed and gives a pretty good number high. But to say it again, nothing is perfect and smartwatches also need more time to improve their own features.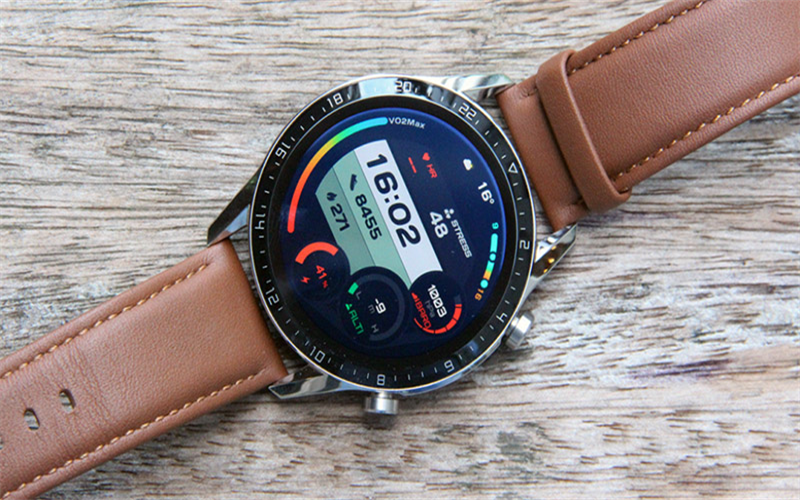 We should not rely too much on the numbers that the smartwatch displays, but we should be proactive in exercising to improve our health every day.