Manipulation of language conversion above Iphone, iPad is essential that we should know. The following article will guide you how to change the language from English to Vietnamese on iPhone, iPad in a simple and fast way.
This tutorial is done on iPhone 7 Plus (iOS 13.1.3). Although there are a variety of iPhone, iPad, iPod models as well as iOS versions, the steps are similar, you can easily follow.
– Step 1: Access the Settings application
You open the application Settings from the main screen of the phone.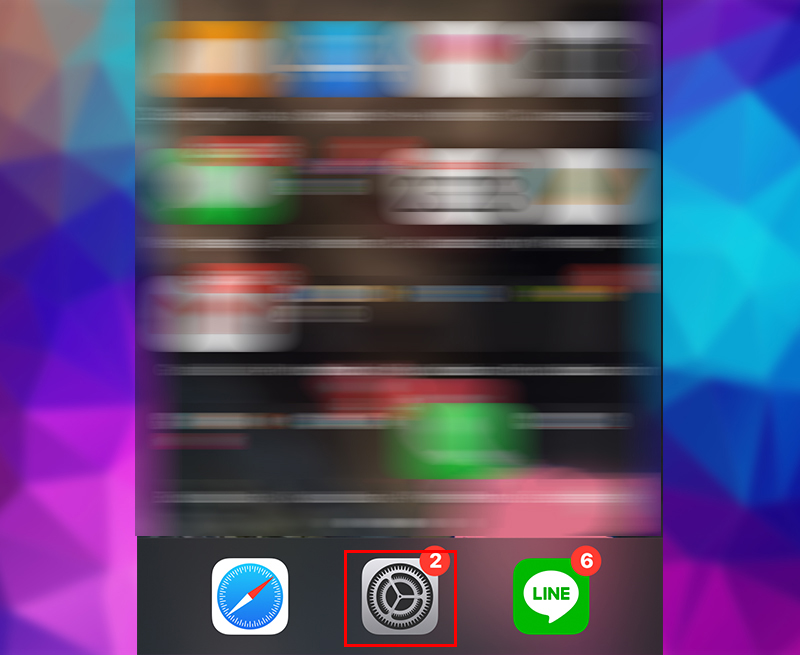 Access the Settings application
– Step 2: Go to Language and Region
You press General settings (General) > Language & Region (Language & Region).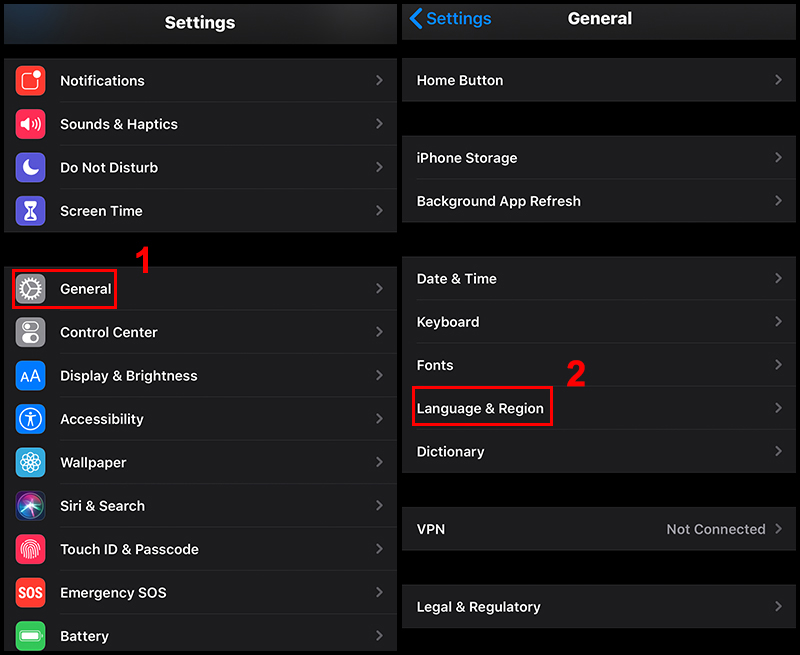 Go to General settings
– Step 3: Change the language
Click on it IPhone Language > Select Vietnamese (Vietnamese).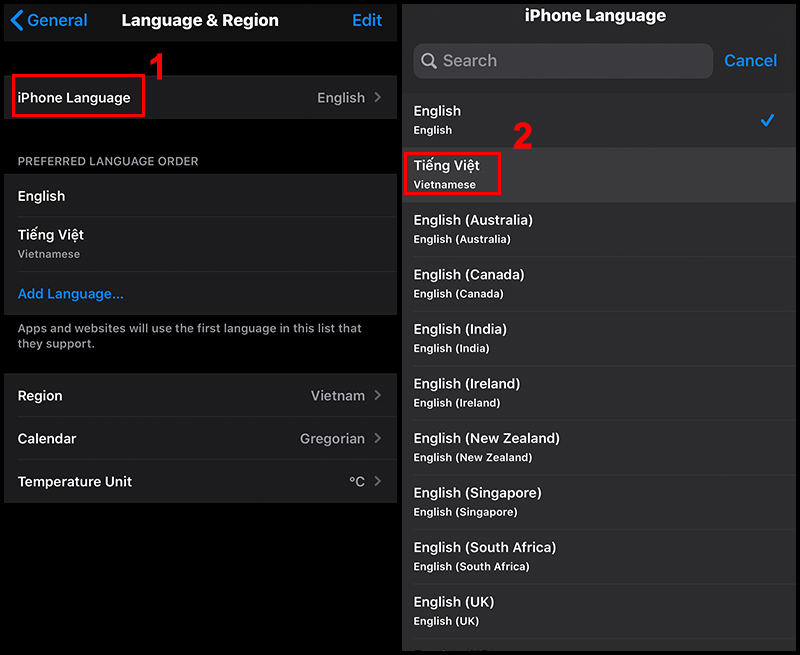 Choose Vietnamese language
Finally, you choose Switch to Vietnamese (Change to Vietnamese) to complete the waterfall operation.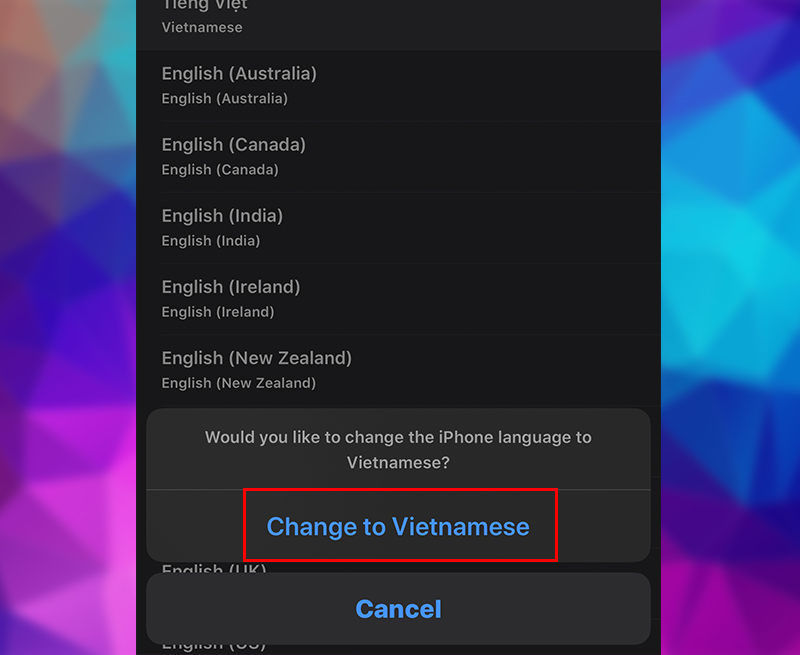 Click to complete the operation
Thank you for watching, wish you success and see you in the following article.