While using Wechat, it is likely that you will have problems log in Wechat application. Why is that? Let's follow the following article to understand the cause and know how to fix it so that the usage process is not interrupted.
1. Cause WeChat account is blocked and locked
– Wechat protects you from theft and vandalism
The reason your account is blocked may be because the Wechat network is protecting you from acts of vandalism, intrusion by others.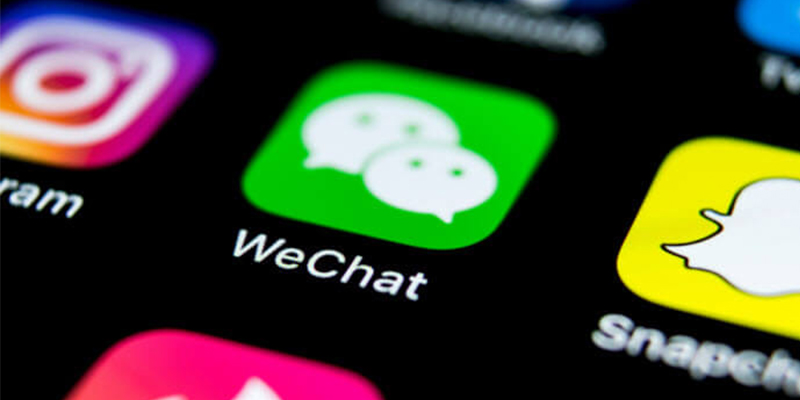 Wechat application
When using Wechat, the publisher requires you to link to one of the methods below to increase security:
+ Link to Facebook
+ Link to email
+ Link to QQ
+ Link to wechat ID
– Your account is not the owner
The account you are using to log in to Wechat is not created by you Acquired from another person, now the registered phone number is not of course yours.
Sometimes Wechat will ask you to enter the verification code sent to the registered phone number, if you do not have that phone number, it can not have a verification code. This will result in Wechat blocking your account to avoid fraud.
– Wechat on your device is an unofficial version
You may have downloaded Wechat from an untrusted third party, which makes Wechat not have the full functionality of the official version.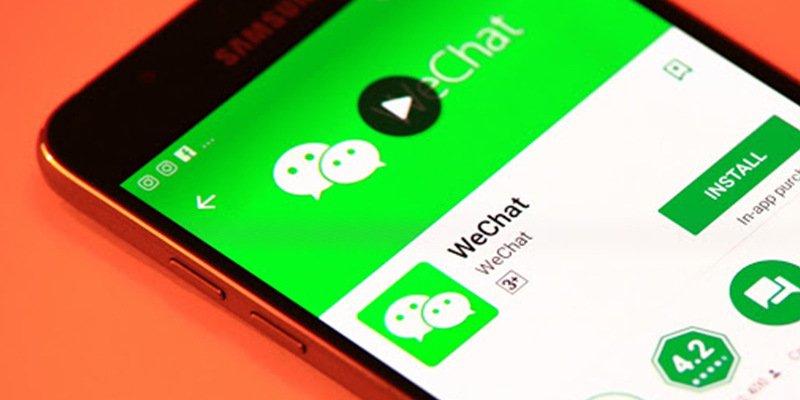 Download Wechat from Android
You can download Wechat from iOS and Android:
+ For iOS: You can download it FROM NOW.
+ For Android: You can download it FROM NOW.
– Using Wechat on computer emulators (Bluestack, Youware, …)
Tencent, Wechat developer does not allow any use Android emulator How to use Wechat. Especially using an emulator that can change your location. This makes it impossible for Tencent to accurately track your location.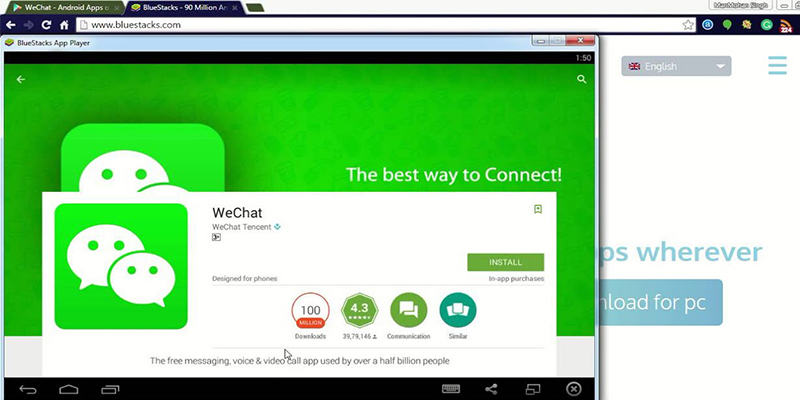 Wechat on Bluestack
– Use plugins to run Wechat
Plugin supports a lot For an application like:
+ Allow developers to create extended features
+ Support for easy addition of new features
+ Reduce the size of the application, …
However, if you use an unreliable plugin, it will affect Wechat and force the publisher to close the account.
– Violating the rules of Wechat
It is possible that in the course of use, you accidentally or intentionally violated a certain Wechat rule.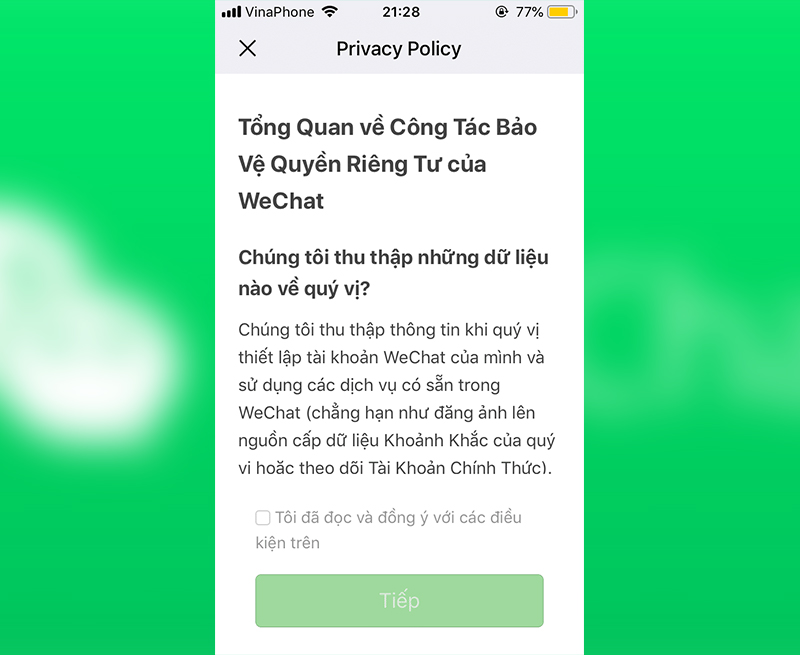 Please read Wechat's privacy policy carefully before using
You can refer to Wechat's privacy policies HERE. This helps you avoid unnecessary mistakes that lead to being locked.
– You have posted content that contains pornography, violence, phishing, spam, etc.
When you post such content on Wechat, your friends or other users will report you to the publisher and you will be locked out.
– You use a virtual phone number to register
Instead of using a real phone number to register, you are using a virtual number. This makes Wechat unable to verify your account and is required to lock your account.
– You have suspicious behavior
Suspicious behaviors such as:
+ Log in and log out with multiple devices in a short time
+ Try to change the password in a short time
+ Help verify with others too often, …
2. Instructions on how to unlock and take over your Wechat account
– Method 1: Use your phone number or ask a friend for help
+ You use one phone number in China Log in to your Wechat account to send account verification.
+ Also you can ask friends to help.
To be able to ask friends, you need to meet the following conditions:
+ Registered friends at least six months in advance and use your Wechat account regularly.
+ Unverified friends for too many other accounts (Only one account may be verified once a month, two accounts every six months and three accounts a year). These requirements may vary by country.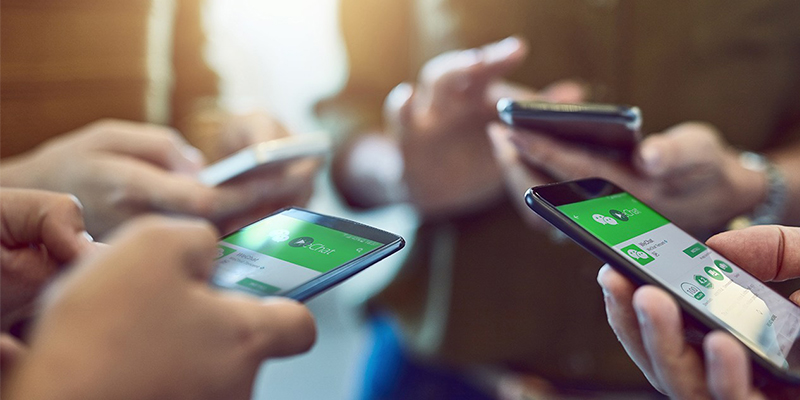 Ask a friend to authenticate your account to help you
At this point, you get the phone number of this friend (this phone number is already associated with Wechat), select the user area and enter the friend's phone number and press "Next".
Finally, you tell the verified friend to help you.
– Method 2: Log in Wechat via Facebook
When you open Wechat, you choose to log in Wechat through Facebook. At this time the account will be unlocked Verification Key.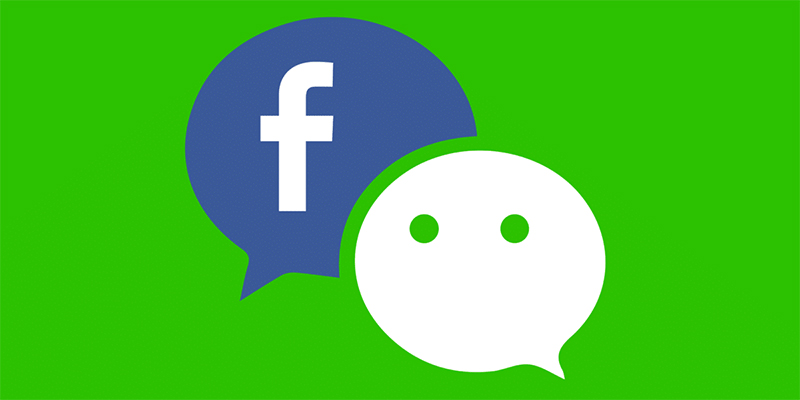 Log in to Wechat through the application
– Method 3: Login with another method
This method is for those who already have Wechat ID and password, ID is still working normally.
Go to Wechat and select Login Wechat (Login Wechat). Select the login by another method. Finally, enter your Wechat ID and password.
3. In case I cannot unblock WeChat, what should I do?
– Use a real or landline phone number
In case you are blocked due to a virtual phone number, you should use a real or fixed phone number to be able to log in to Wechat.
– The phone number used to unblock must match the number you used to unblock earlier
Your phone number is extremely important. If you have been blocked multiple times, then unblock your phone number each time need to coincide with the number that you last used to unblock.
In addition, the number of times an account has been unblocked is limited. You should wait a month before trying to unblock.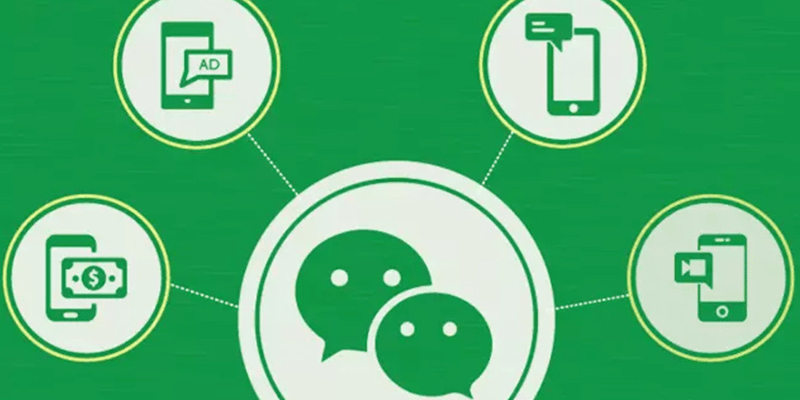 Wechat login phone numbers are extremely important
– Remember the registered phone number area
One thing you need to note is that the registered area of ​​the phone number you use to unblock needs to coincide with the Wechat account registered area.
For example: If the country code for the phone number used to register your Wechat account is Vietnam (+84) the country code for the unblocked phone number must also be Vietnam.
– Your WeChat account has been registered for 14 days or less
You can use the phone number currently associated with your Wechat account to unblock within the last 14 days.
If the number is not available, you should wait 14 days from the date of registration and use another phone number to unblock.
– The WeChat account of the friend you provided may not be eligible
Wechat accounts are invited to meet all of the following conditions:
+ If you have registered an account outside of China, you can ask others to confirm your identity for you. Need to meet the following conditions:
You can ask any WeChat user outside of China to assist with unblocking your account.
You can also ask Chinese users who are in your contacts.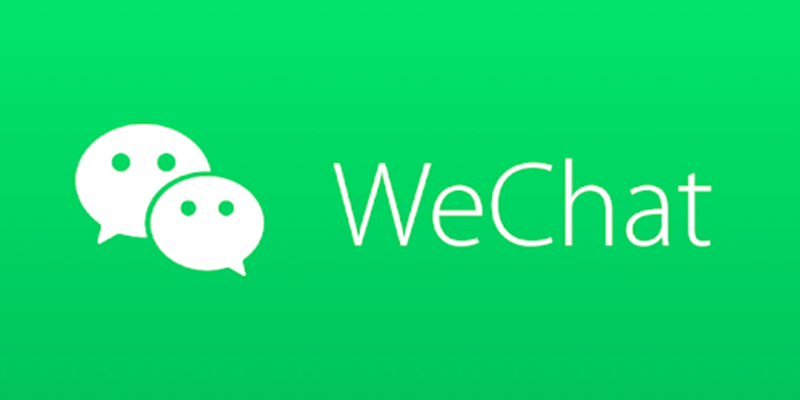 Wechat chat application
+ If you signed up for an account using a Chinese number, you can only ask for help from another Chinese account. However, the following conditions must be met:
You can ask users who are not in your WeChat contacts to support unblocking. As long as the user is registered on WeChat from the same province as you.
You can ask any WeChat user to assist with unblocking your account. As long as they have been contacted in your WeChat.
Note:
If you have not been asked to verify Wechat, you should go to your Wechat Account and make the following requirements:
– Email Link
– Link FaceBook
– Set WeChat ID
– Link QQ (If Available)
Thank you for watching and see you in the following article.