Now, watch has become increasingly diverse with too many categories and manufacturers. Therefore, I have done a lot of comparative problems between models and manufacturers. In today's article, I will send to readers a new math problem, is that we should buy a battery watch or a watch that uses light energy? Subscribe to the comparison clock right after this.
1. First, you need to understand what is a battery watch (Quartz) and light energy meter?
What is a battery watch (Quartz)?
Quartz watch (Quartz) is a watch with mechanism driven by a quartz crystal. When the watch battery creates an electric field, the quartz crystal oscillates, the IC will control the gear system to move in a certain cycle. Quartz is the second most abundant mineral in the earth's crust and is made up of the chemical element Silicon and oxygen. One of the properties of this mineral is piezoelectric, which can produce an electric current called the piezoelectric effect.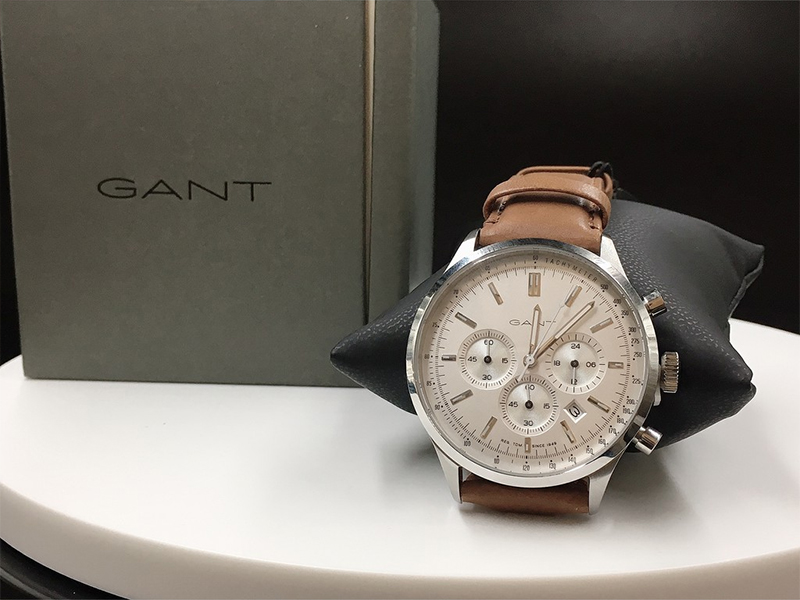 Quartz watch (Quartz) is a watch with mechanism driven by a quartz crystal. Source: Internet
Another great feature of quartz is that this material is also considered a reverse voltage device when it is able to move or oscillate if supplied with electricity. Thanks to this uniqueness, combined with the abundance and reasonable price make quartz is the perfect choice to be used as a clock-watch device.
Launched in the late 20th century, quartz watches are considered to be a most important milestone in the history of the world of watches. No longer as expensive as mechanical watches, Quarzt helps the watch industry spread around the world. It is reported that the first quartz crystal watch in the world was made by artisans from the Japanese Seiko watch brand.
What is a light energy meter (Solar or Eco Drive Movement)?
Basically the light energy meter is also a battery meter but differs in that the battery can be charged, not a disposable battery. At the same time, the Solar meter also converts light energy into electrical energy to charge the battery. The energy stored in the rechargeable battery will make the watch work. Dubbed as a light energy timer, the solar clock, when launched, surprised the whole world by this is a completely new technology.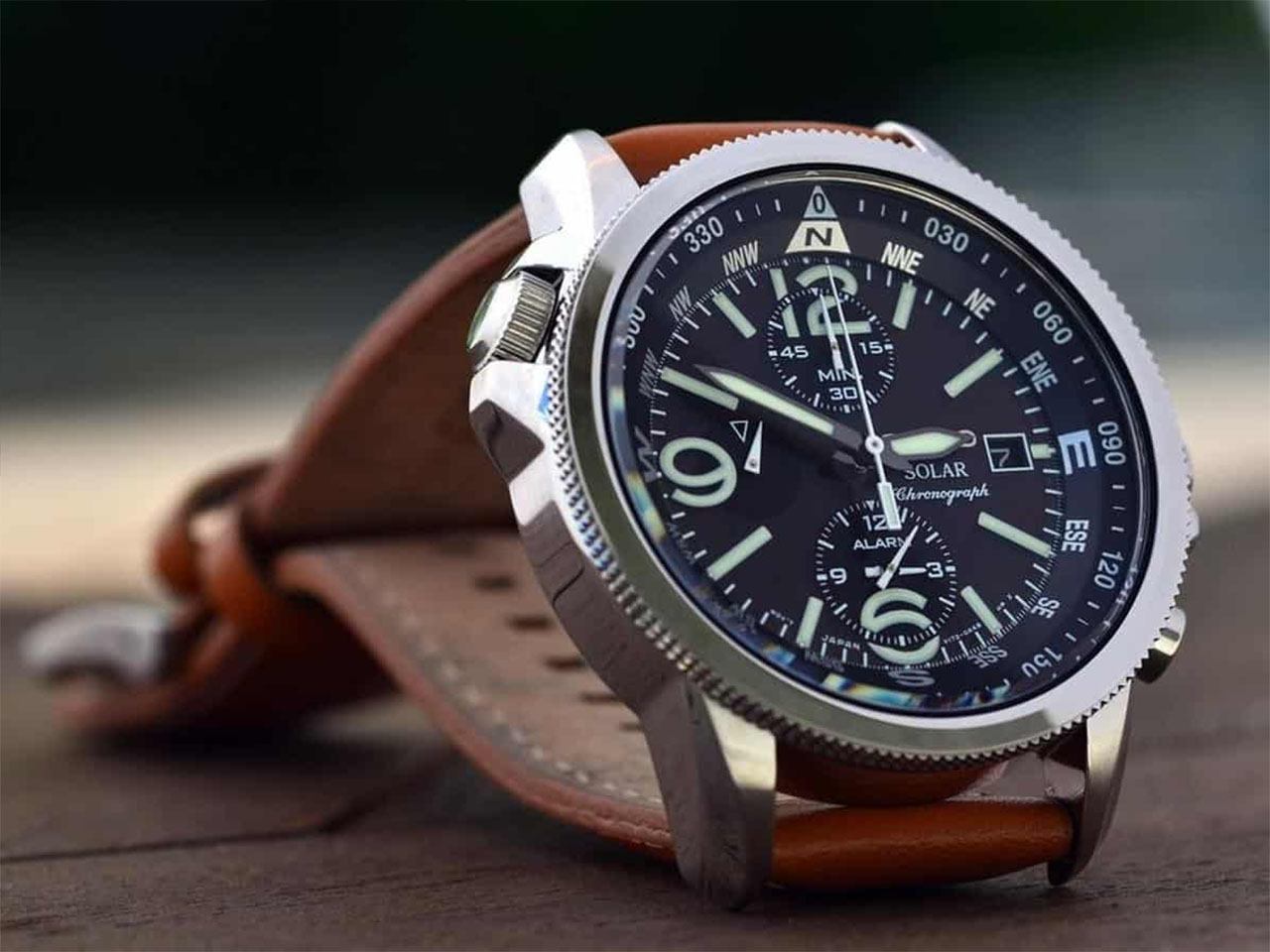 Beautiful design of Solar watches. Source: Internet
With the use of green energy (sunlight) and eliminating the need to replace batteries, Solar watches have made an important contribution to making our planet healthier. Seiko was a pioneer in solar-powered wristwatch technology and the first Seiko Solar watch was launched in 1977.
2. Exterior design
In terms of design, Quartz watches or Solar watches have their own beauty and suit each different person. Quartz watches with very small size, thin, light, so it is easy to achieve the square shape of a triangle …, super-thin or large designs depending on the purpose of the manufacturer. Quartz watches will be the right choice for those of average body size, prefer simplicity and lightness.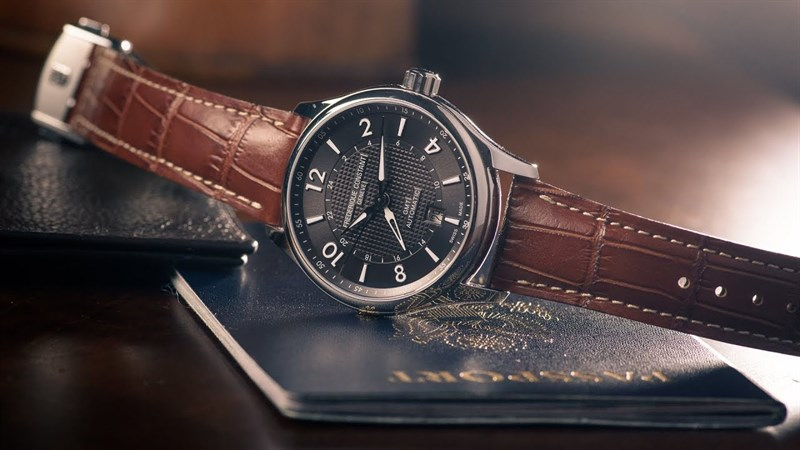 The overall design of Quartz watches. Source: Internet
Quartz watches are not just simple dial designs. Nowadays, the designs of these watches are very diverse and many manufacturers also combine quartz watches and other types of watches (such as combination with internal mechanical movements). The abundance and variety of types has made quartz watches popular and widely developed.
The light energy watch itself is a valuable upgrade, so it is no wonder that light energy watches have a much more refined appearance than Quartz watches. The appearance of light energy watches is better than battery watches, from thinness to precision and the state-of-the-art technologies, simply because they are more modern and are still being developed. Develop drastic improvements.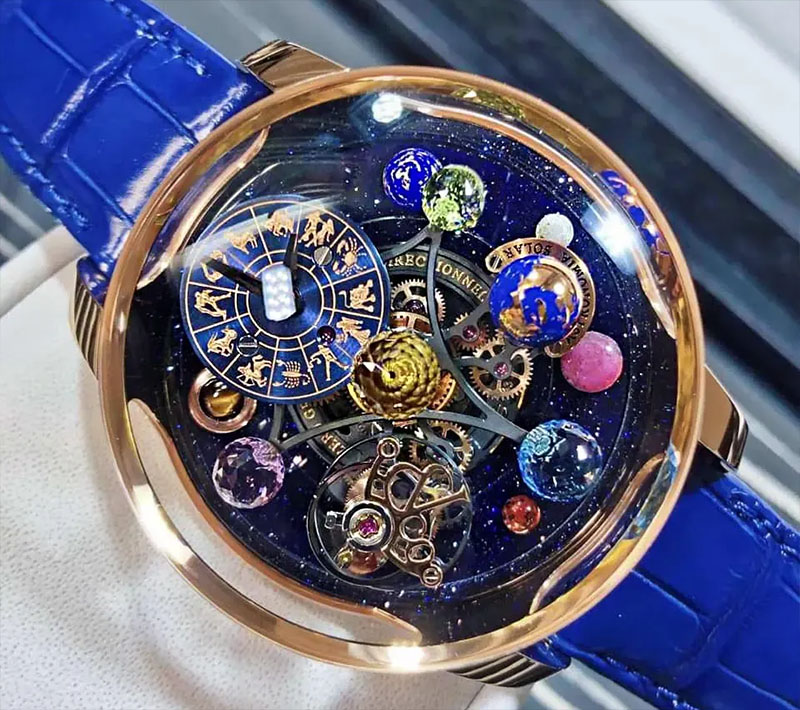 Design of Solar watches. Source: Internet
3. Accuracy, longevity and durability
Accuracy
On average, Swiss machines have an error of ± 15 seconds per month, on average Japanese machines have an error of ± 20 seconds per month. Particularly high-precision Quartz machines (Bulova UHF, Seiko high accuracy …) can be less than 10 seconds per year.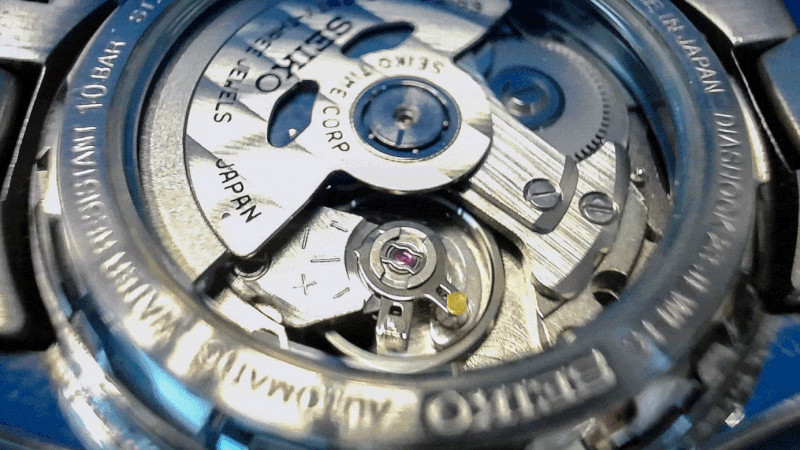 The movement of quartz watches. Source: Internet
The average error of a clock using light energy is from ± 15 seconds per month. Particularly for machines equipped with time synchronization technology (via Radio, GPS, Bluetooth), the error is almost 0 (if synchronized).
Longevity and durability
Battery watch (Quartz watch)
For products of Japanese watch brands, Swiss watches (ignoring battery life), if you use a watch carefully (do not put in water, replace batteries on time, store them correctly) then the normal life span is about 10 -20 years, depending on production technology. Durability when encountering harmful agents depends on the outer shell is the main (thick, thin, big and small, made of any material …).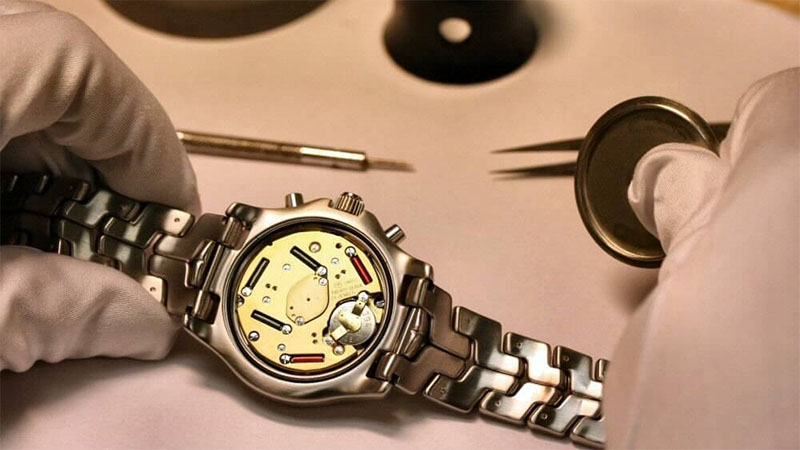 In theory, Quartz watches are highly accurate. Source: Internet
Clock using light energy (Solar)
The life of a light energy meter is similar to a battery meter, about 10-20 years (theoretically), however, for a rechargeable battery, it is 7-10 years (may be earlier or later). Durability when encountering harmful agents mainly depends on the outer shell is the main (thick, thin, big and small, made of what material …).
4. Selling prices have differences
Talking about the price, certainly the light energy meter is a higher level version of the ordinary battery watch, which is the foundation to equip modern technology. So usually on the same feature, characteristics, material, brand, origin, light energy meter will be considered as high quality, more playful and more sour.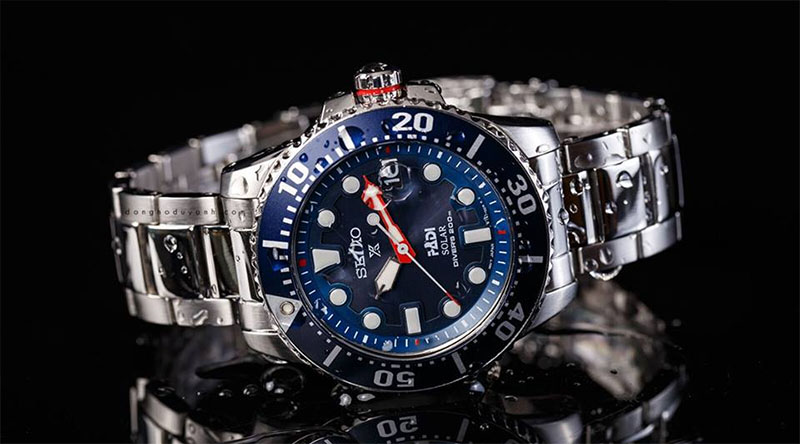 Speaking of the price, surely, the light energy meter is the higher-end version so it has a higher selling price. Source: Internet
However, not always. A battery made of Swiss gold with its price can "swallow" almost every light energy meter on the market. Therefore, it is not simple to define which battery and light energy are more new and more valuable.
In fact, it doesn't matter if your watch is a regular battery or light power (rechargeable battery), as long as it is more expensive, comes from a more premium brand, is made of precious materials, or at least counts. more power will mean it will be more classy and more valuable. This is especially true for products over $400.
Summary
And that is the comparison information on two lines of battery watches and light energy watches. It can be said that light energy watches possess more advanced technology, so they are better than Quartz watches in all aspects. However, the selling price is somewhat higher and the popularity is not as widespread as Quartz watches. How do you feel? Should we buy a battery watch or a light energy meter? I still choose a battery watch. Let me know your answers in the comments section.