If you want to find a brand new smartwatch, cheap, with products with many cool features, … Please find out about the brand. BeU To see if this smartwatch is special and worth buying it.
1. Origin of BeU smartwatch brand
– Brand characteristics
BeU created the pattern smart watch Affordable but trendy segment with an elegant and dynamic design focusing on the segment of customers who are young students or newcomers with low income.
The smartwatch brand BeU There is a full range of functions The basics of a smart watch like quick connection via Bluetooth, heart rate monitor, sleep tracking, relaxation, effective exercise mode, …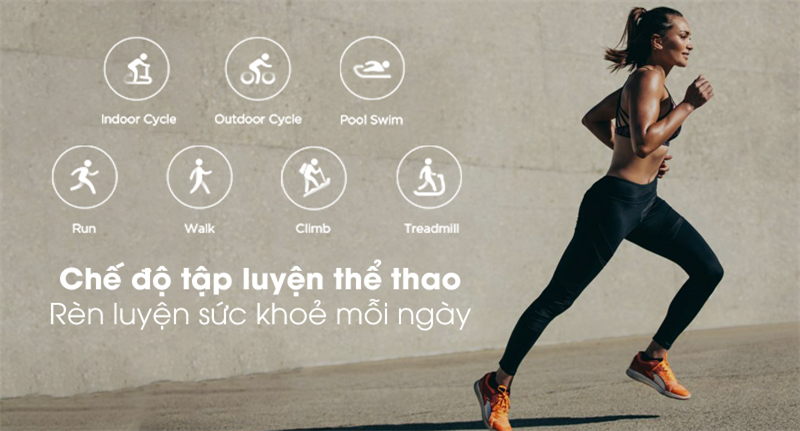 With The price is about 1 million VND *, BeU smartwatch will definitely bring interesting experiences to users when working or practicing sports.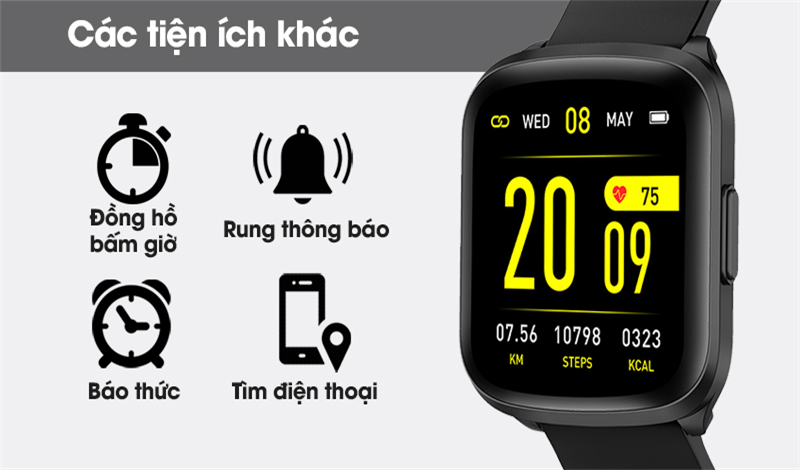 – Which country is the Smartwatch BeU of?
BeU is one The brand is from Vietnam, Its products are designed by a professional team and then are Assemble through strict process in China to launch quality assurance products.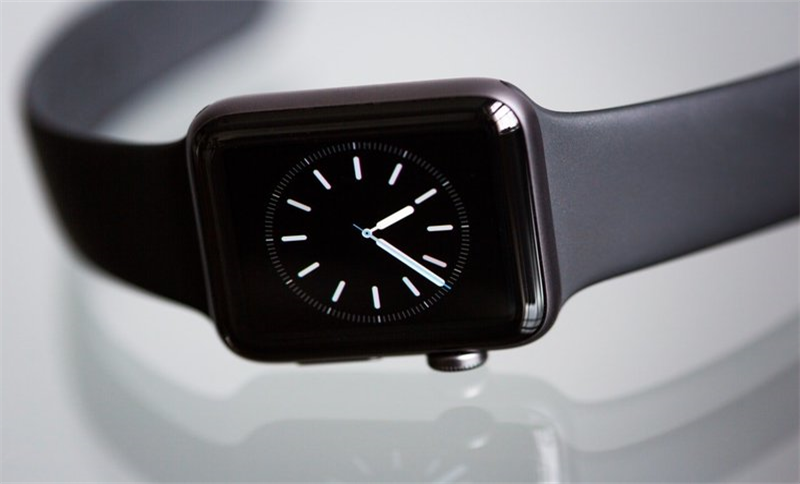 2. The product line of watch brand BeU
You can find genuine BeU products. Some typical products, suitable for male or female personality such as:
BeU Fit KW03 black smartwatch
BeU Watch KW33 smart watch
The girls can choose for themselves BeU Fit KW19 pink smartwatch
3. BeU watch warranty policy
– 100% of products Genuine.
– Warranty genuine 12 months.
– 1 change 1 in 1 month with defective products.
Hopefully, this article will help you better understand BeU brand and its smartwatch products.