You are probably familiar with the Always on Display (AOD) feature smartphone Yes, that's right. So you have a question that the Always on Display feature is on smartwatch What is it? Let's find out the Always on Display feature on smartwatch through this article!
1. What is the Always on Display feature on the smartwatch?
Always on Display is a familiar feature on smartphones used to display information such as time, battery information, and received notifications. And this feature works similarly on smartwatches, AOD helps the watch screen always be displayed without being turned off, even if the user does not look or manipulate the screen.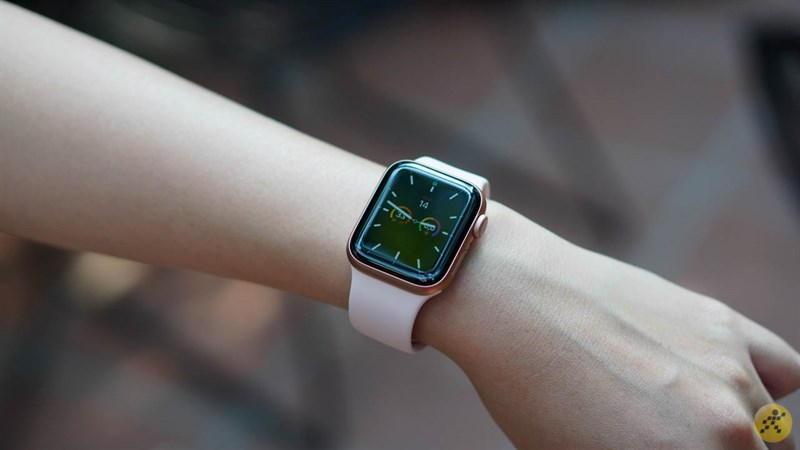 2. What is the advantage of Always on Display?
The Always on Display feature makes it easy to see the time, receive notifications such as messages, missed calls or notifications from other social networks quickly without having to manipulate the power button or screen. Figure.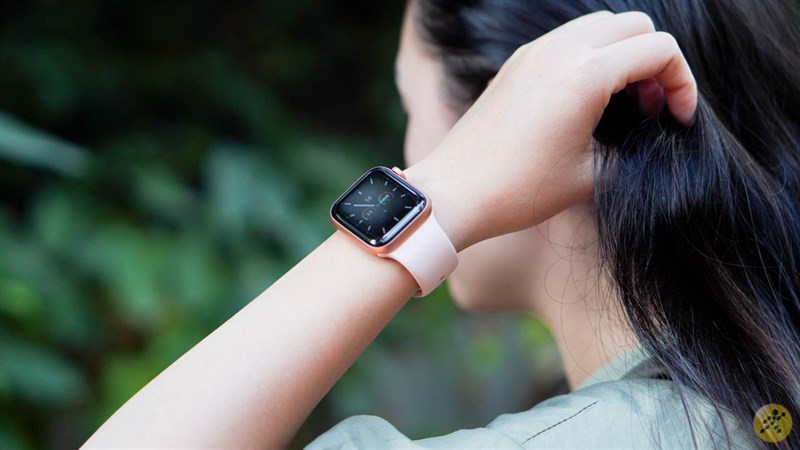 There are times when we turn on the screen to watch the time, see the notifications, and sometimes the operation is repeated many times, so it may cause more battery drain than the AOD feature.
3. Does a monitor that support Always on Display and Always on Display consume a lot of battery?
Based on the feature that does not drain the black points of the AMOLED screen, the AOD feature currently only has AMOLED displays and the new OLED screen supports the Always on Display feature. Because these monitors use self-illuminating pixels, the information will be displayed on a black background so it will not consume too much power.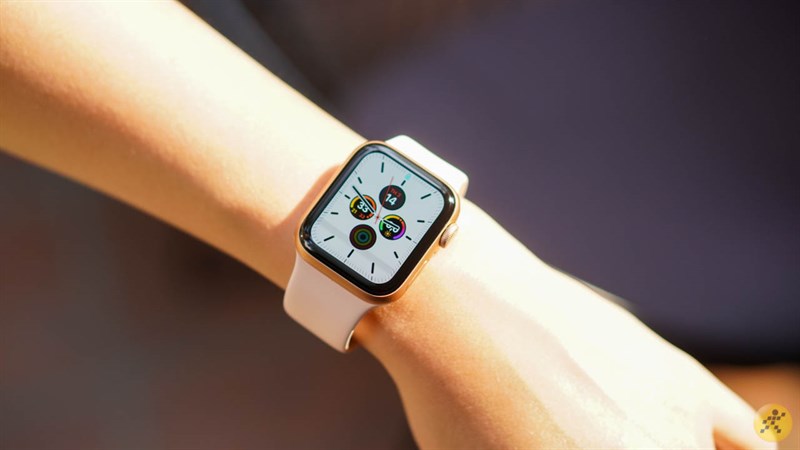 For LCD monitors, due to the principle of operation, it will glow the screen even where content is not displayed, so it will consume a lot of battery compared to AMOLED or OLED screens. Therefore the Always on Display feature is not used on LCD panels.