Choice printers and ink cartridges Consistent with the needs of use is not easy. In order to make the right purchase decision, the following article will tell you the advantages of popular ink technologies. Let's refer to offline!
1. JetIntelligence laser toner technology
JetIntelligence laser ink technology is a new technology that enables you to print more pages, print speed faster and produce beautiful print quality thanks to a 3-layer structure ink system called ColorSphere 3 Toner System. HP printers is the first model to use this technology.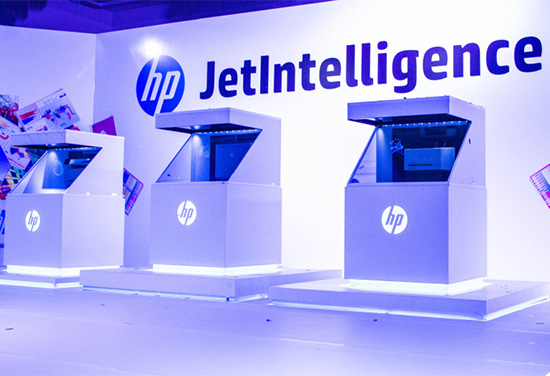 JetIntelligence laser toner technology is a new technology
– Environmental Protection
Using green energy to protect the environment is a development message that businesses are focusing on.
Types of printers used JetIntelligence laser technology, especially MFP (multifunction printer) is rated for low power consumption only about 53% compared to conventional printing technologies.
– 40% faster printing speed
Print speed is an important factor for you to choose the printer, especially for heavy usage. JetIntelligence laser technology enables faster print speeds while ensuring print quality.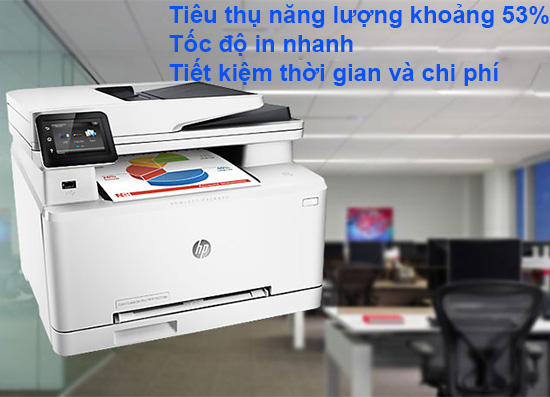 In addition, this technology makes it possible to print at any time, just by connecting to the internet and sending documents to the printer's email.
– Save time
JetIntelligence is considered to be a unique technology that enables you to print multiple pages of capacity up to 6000 pages / month and low energy consumption. Help you bring high efficiency at work, saving time and money.
2. Brother Laser toner technology TN 2385
Brother Laser Toner TN-2385 belong trademark Brother widely used and appreciated by users print capabilities come 2600 copies with ink coverage up to 5%.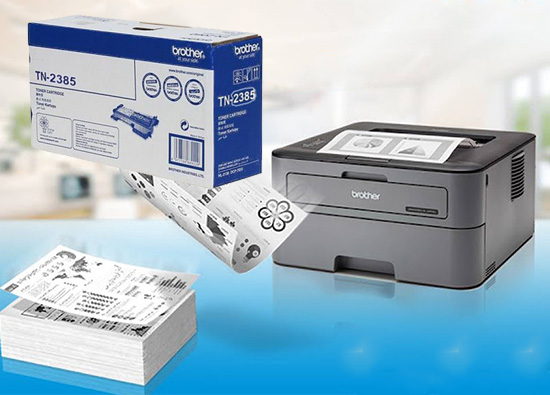 Brother Laser toner technology TN 2385 is highly appreciated
– High compatibility and stability
Brother Laser toner products TN 2385 are manufactured according to exacting specifications and specifications. Users can be assured of degrees Compatible with many different types of paper, toner stability is not smudged or wavy lines.
– Good print quality
Brother Laser toner TN TN 2385 yield the best quality prints, high solution, clear handwriting, no smudges or ink spill from the script.
The ink has good coverage, no clogging of ink, which helps to shorten printing time, prints well and saves paper.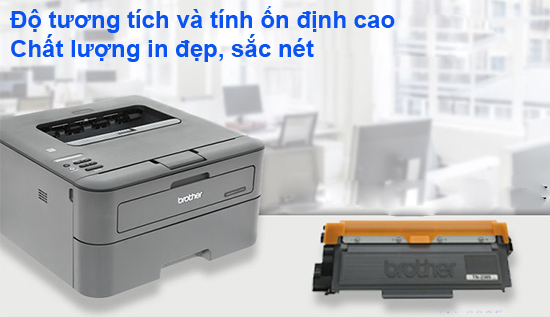 Good print quality, compatible with a variety of paper
Hopefully the article will help you understand more about today's modern ink technologies. Wish you can choose the right printer and toner for your needs.