When installing Windows 10, most of us skip the copyright key entry step. So how to reactivate after buying the key? Let's find out!
1. Which version of Windows 10 on laptops today
Windows 10 Home: Designed for the PC, tablet. Windows 10 Home includes all the features aimed at general consumers.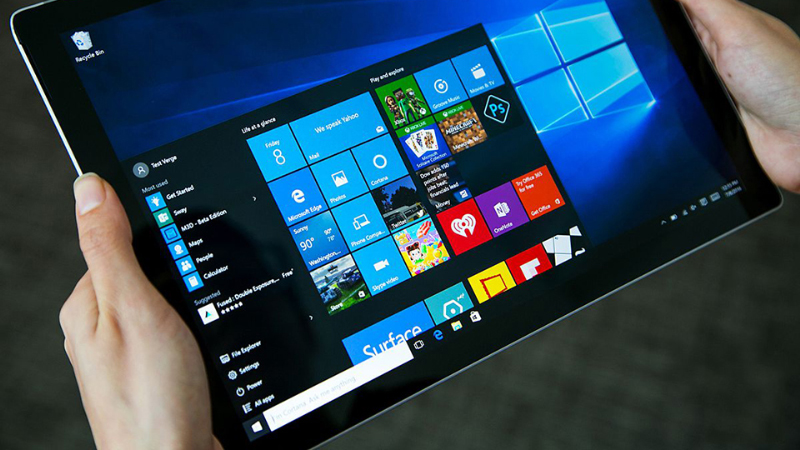 Windows 10 Pro: Home version is added with necessary features for small businesses.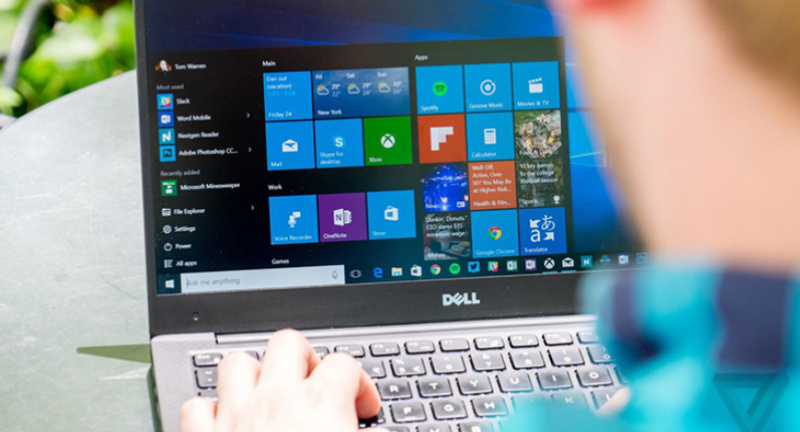 Windows 10 Enterprise: For business, provides all the features of Windows 10 Pro, with additional features to support technology organizations and features comparable to Windows 8.1 Enterprise.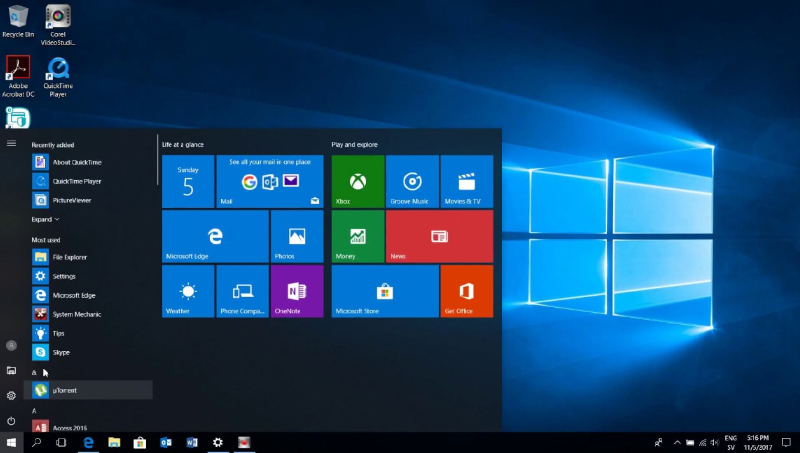 Windows 10 Education: Windows 10 Education has all the features of the Enterprise edition, but instead of being configured for businesses, it is configured to suit the educational environment. Recently equipped with Cortana.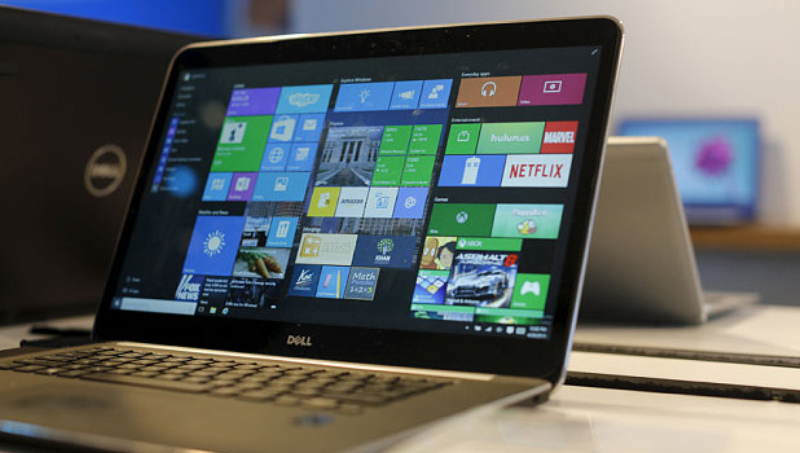 2. Check the current version of Windows on the computer
Right click This PC on the machine, select Properties (or press Alt + Enter).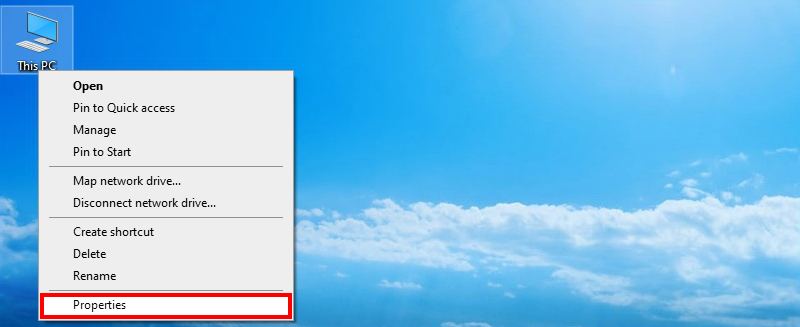 Here you can check whether your current version of Windows matches the license key purchased.
3. Activate license key Windows 10
Step 1: Go to Menu Start then select Setting (or use keystrokes Windows + I) to open the installation interface on Windows.


Step 2: Choose Update & Security.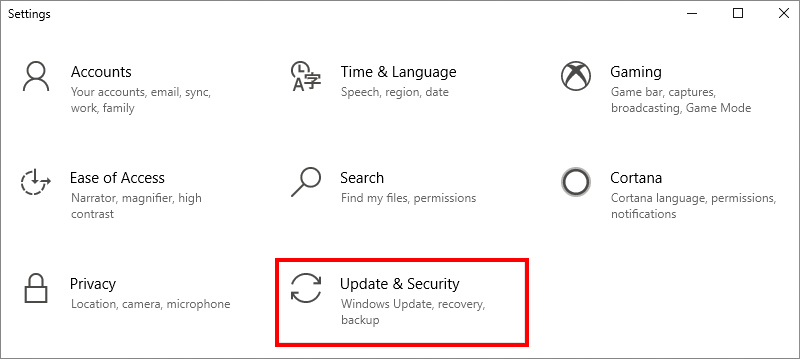 Step 3: Choose Activation then select Change product key.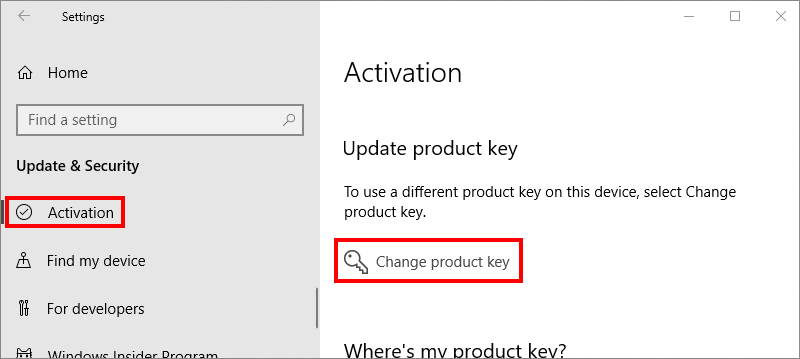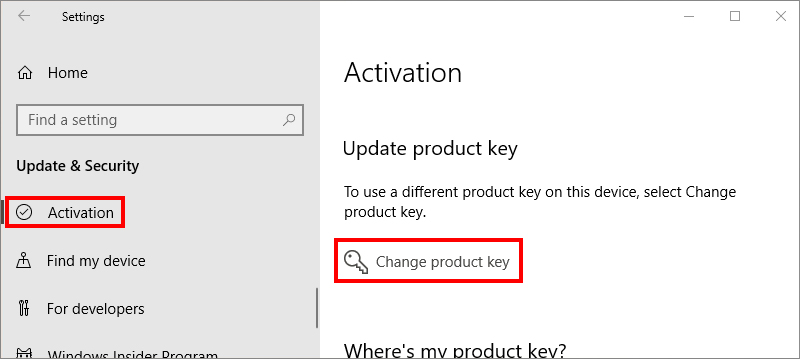 Step 4: Here you can enter your license key (including 25 alphanumeric characters). After typing just press next to complete.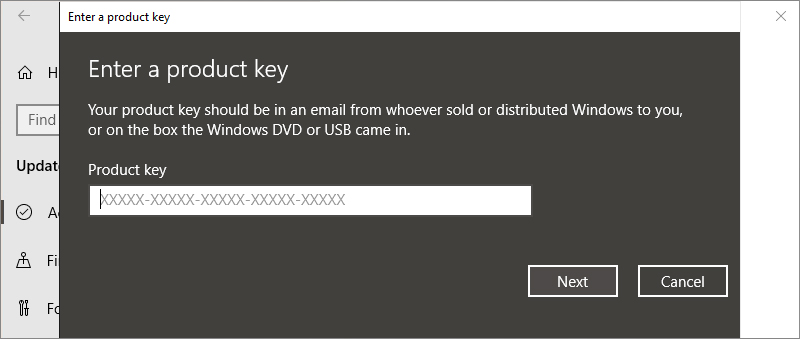 Activating Windows 10 at home is simple, right? If you have problems during the activation process you can feedback below for assistance!