In the current technological age, phone has become an indispensable device for all of us. With that role, manufacturers have constantly "crammed" and rapidly developed internal technologies that help smartphone Now much faster and more powerful. It also helps the camera to process detailed images and helps a lot for the image processing algorithm. It seems that the phone is gradually replacing travel cameras in terms of its usability, but any technique of photography needs to be technical. So, let's find out 9 tips to make the most of your smartphone camera hardware to get the most satisfactory photos.
1. Start with a good camera phone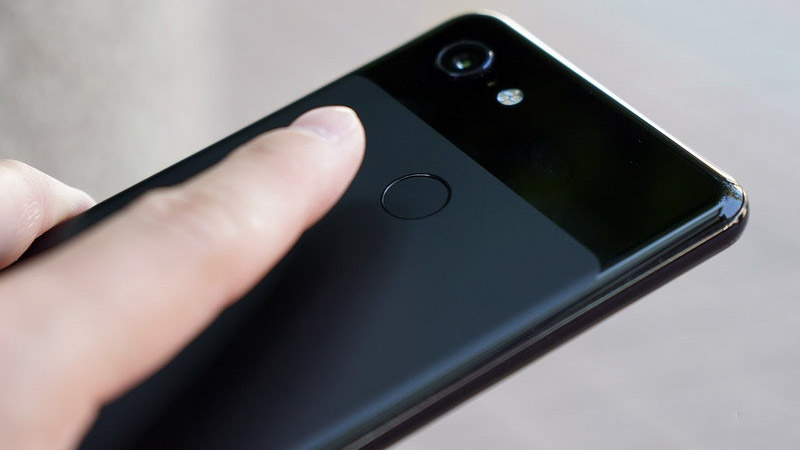 The camera on the phone has made great strides over the years. For beautiful photos, the first thing is to choose the smartphone with the best camera hardware. You can refer to DXO MARK or see the camera analysis reviewer. Most of the most beautiful photography cameras today are iPhone 11 Pro, Samsung S20 , Huawei P40 Pro….. Besides, each company's photography algorithm is also a very important factor affecting the quality of photos that will satisfy you, such as Google Pixel.
2. Search for light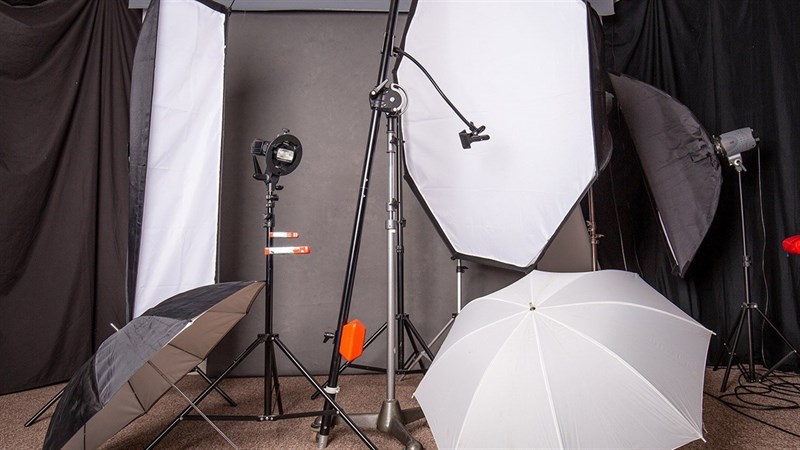 Today's smartphones have good light-gathering lenses, but the sensor still can't match high-end compact cameras. So, to get better photos, try to find the best light sources. If you are indoors, use lighting equipment that shines directly on the subject you want to capture. But it is best to take photos near a window or where there is sunlight, the picture will be much better than shooting with flash and flash tool on the phone.
3. Adjust exposure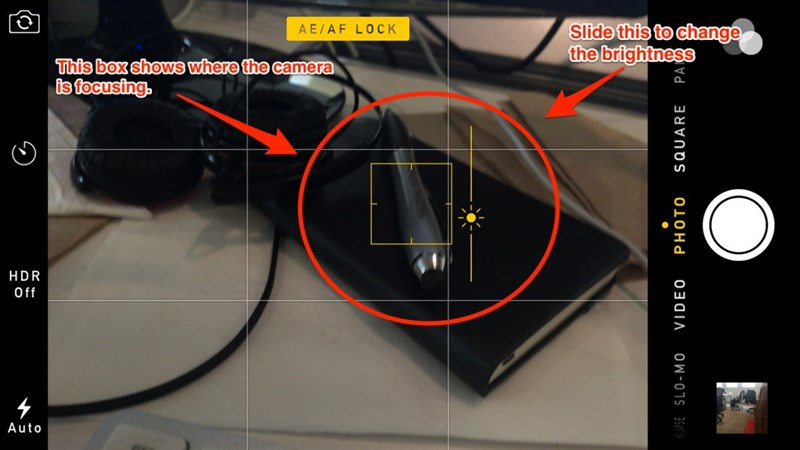 Smartphone cameras now have automatic light balancing. But try to adjust the exposure in professional mode, it will help you a lot. Use it to lighten your night shot to or darken shadows in a portrait for an impressive look.
The exposure feature of the iPhone and Android adjust differently. For example: On iPhone You have to drag the sun icon, to the right of the focus confirmation box, to brighten the image or to darken it. Android phones often have a more traditional +/- symbol to adjust exposure.
4. Turn on the photo grid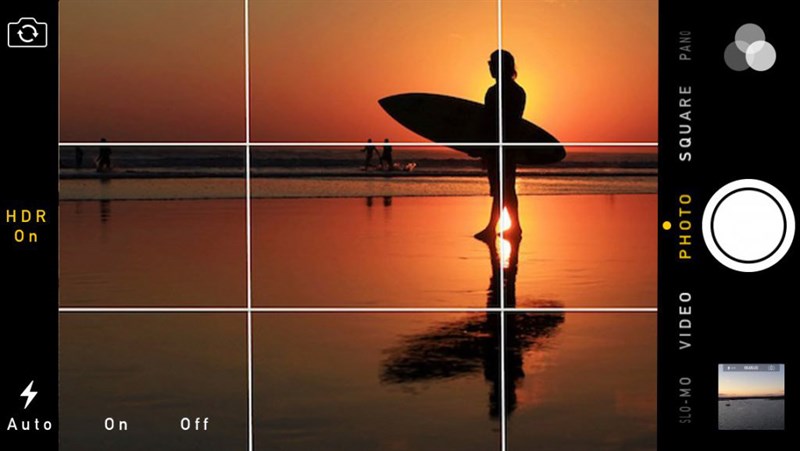 DSLR Pro cameras often have grids to aim at, help you take better perpendicular shots, and adhere to constituent principles like the one-third rule, or the golden ratio.
You can turn on the grid on the phone camera. Grid photography is a very good tool when photographing the horizon or taking portraits in front of famous landmarks. In addition to the leaning tower of Pisa, you should keep the subject straight in the proportion of the image so that the image will be more balanced and beautiful.
5. Learn the features on the camera
Smartphones have made incredible advances in photography algorithms, allowing you to blur the background of your images, simulate the look of the lens, wide aperture, a large image sensor, and some can even shoot. Ultra slow motion video. Find out carefully on the features of your phone camera to take advantage in certain cases, to produce the best picture.
6. Try an auxiliary lens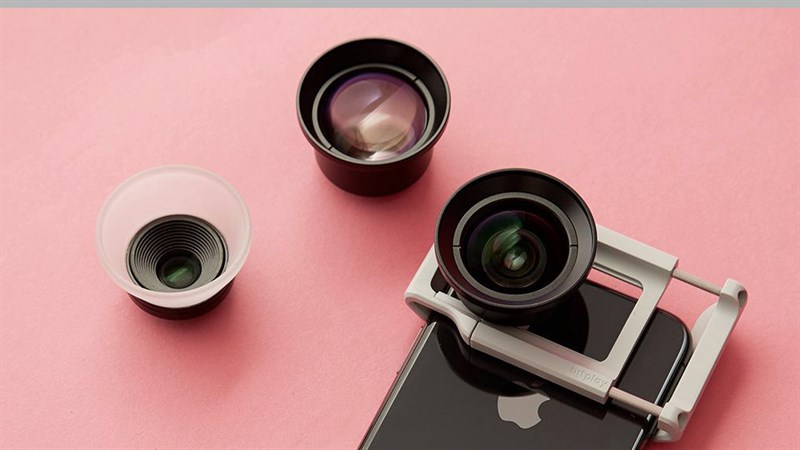 Smartphones with 2 or 3 cameras, including a main camera (wide Camera), take the biggest role of photography. The secondary cameras will usually be a wide-angle or telephoto lens to suit the purpose of scene and portrait removal. However, most secondary cameras are often of poor and uneven quality compared to the main camera. Try an external auxiliary lens for the main camera, you will get a much better quality picture than the secondary camera on the phone.
7. Use 1 gimbal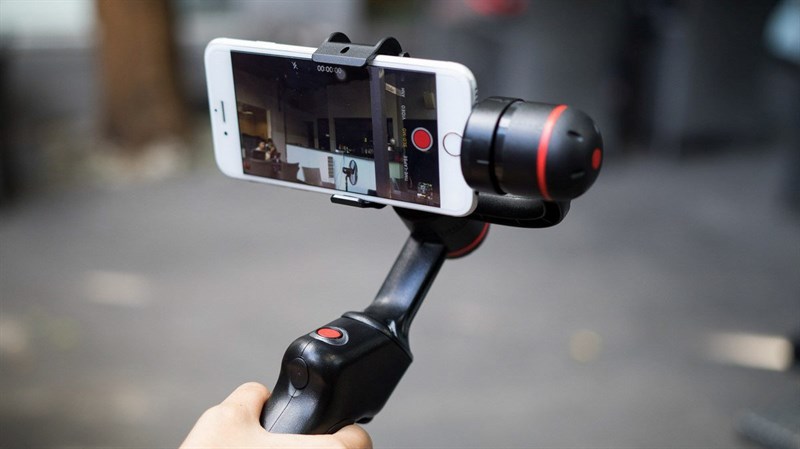 The anti-shake technology available on the smartphone is quite good, but not enough to create a beautiful and soft image. Invest in a Gimbal, to make taking photos or videos more stable. In environments where you have to move a lot like video vlogs with your phone, Gimbal is essential for higher quality videos.
8. Add a microphone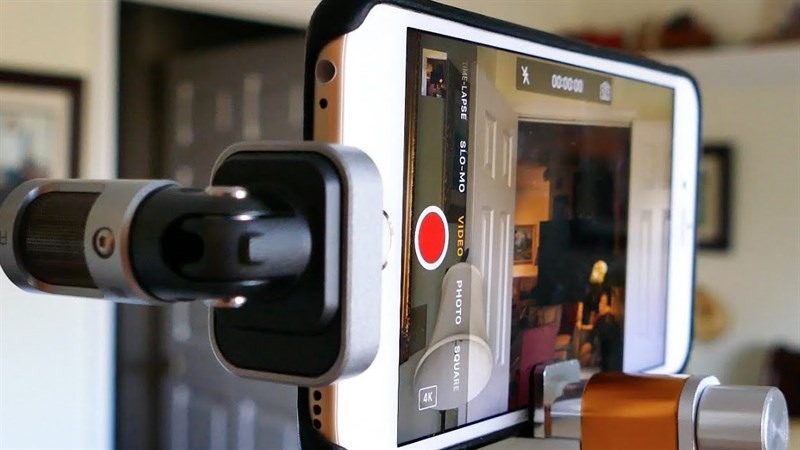 When shooting video, good sound is more important than sharp video. Today's smartphones are equipped with 2 mic for recording and reducing noise. However, the diameter of the mic is quite small, video recording quality will be greatly reduced. If you're shooting high-quality video or Vlog, use a separate recording microphone to get better sound and filter out unnecessary noise.
9. Photo editing software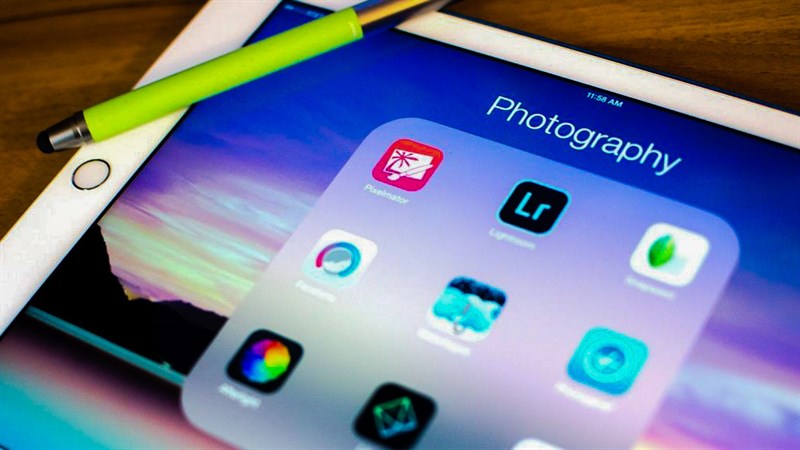 Developers, have released photo editing tools right on the phone. You should use these post-production applications to edit colors, saturation and image details. Erase all imperfections when you take photos to get the best picture.
Here are some good photography tips I have learned. If you find it interesting, give me a like and share the post. Thank you for watching my article!