Android is the most popular operating system in the world. So far, Android has reached the 11th version, also known as Android R with many new features that appeal to users to upgrade. If you are a user Android phone, then this article is for you.
1. Double tap the screen to quickly see notification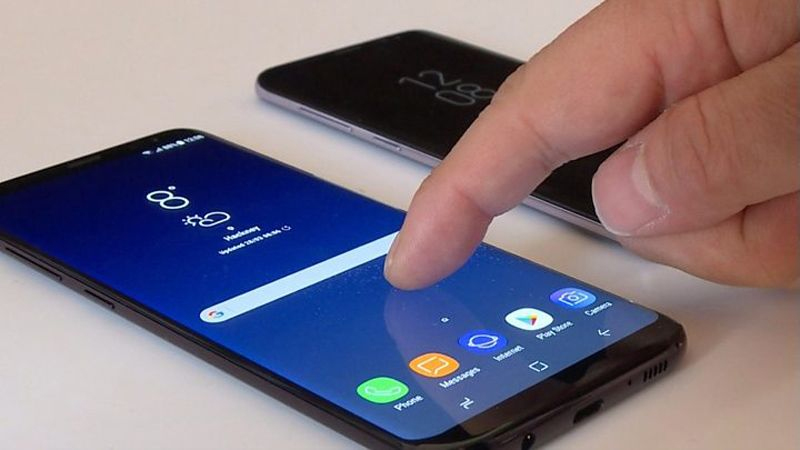 Most Android smartphones released within the past 3 years support double touch on the screen to open the device. With this feature, you can quickly see the time, battery percentage and the information being displayed. Look in the Settings of the machine to see if the double-tap feature is enabled or not. Much more convenient than pressing the power button to light up the screen there.
2. Change the operation to swipe the screen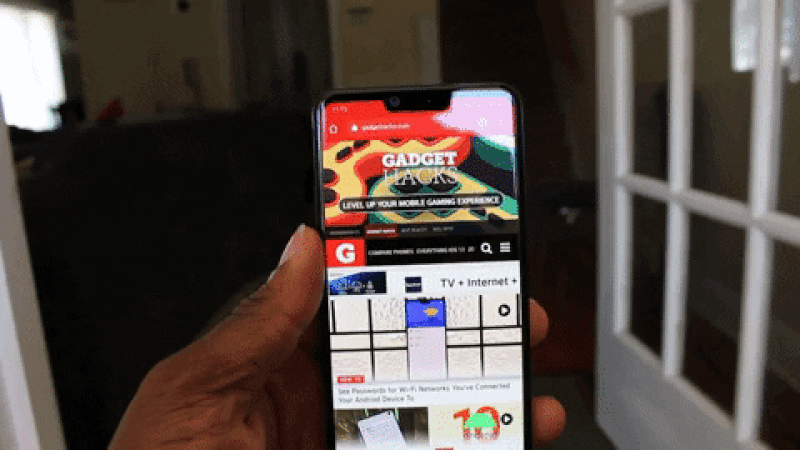 Android has very well supported swiping, giving users more options instead of pressing the virtual key. You turn this function on in Screen setting > Navigation bar. Common operations such as swipe left, right to back, swipe from the bottom up to return to the main screen, swipe up and hold long to enter multitasking mode. Or some brands also support swiping the bottom of the screen to switch between apps, very handy.
3. No need to turn off multitasking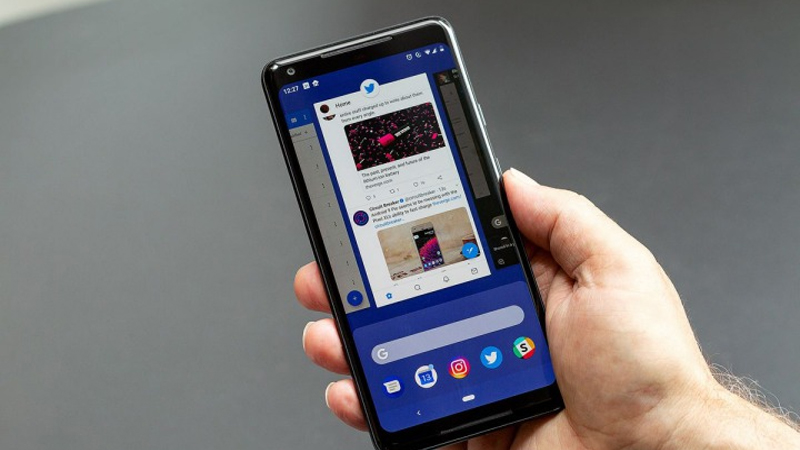 With older versions, this may be beneficial. But now it's the 11th version of Android R. You don't need to do that backward thing anymore. Android automatically freezes and frees up power-consuming applications for you.
4. Smart shortcut keys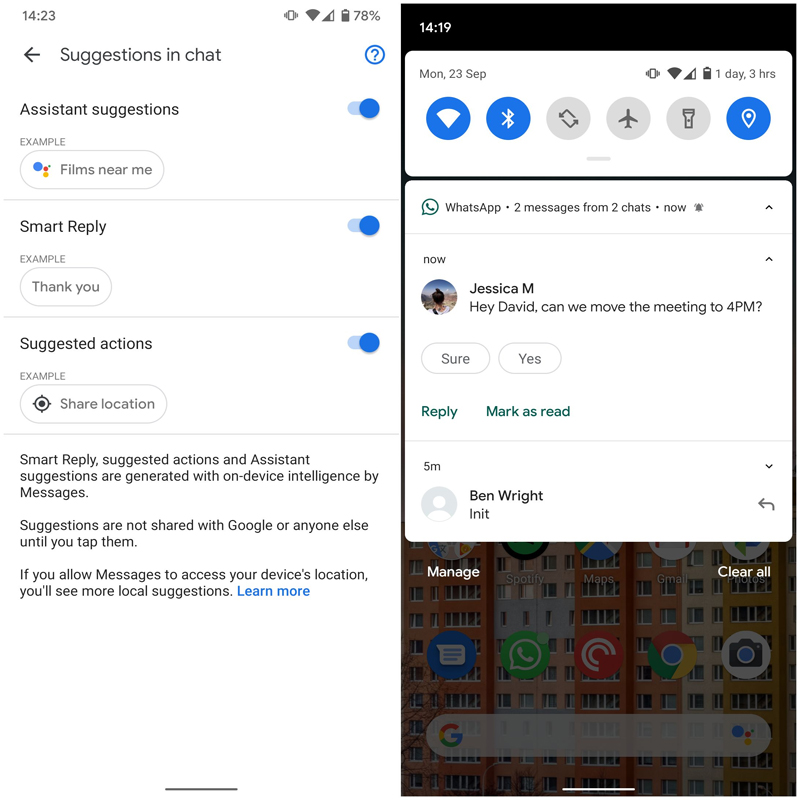 This feature is available from Android version 10 and above. When there are new notifications on phones with related messages and emails, there are additional useful shortcuts to quickly open that app right in the notification bar. For example, quickly open the link to a location on Google Maps in the message, no need to copy to the application as before.
5. Enable Google Photos self-backup feature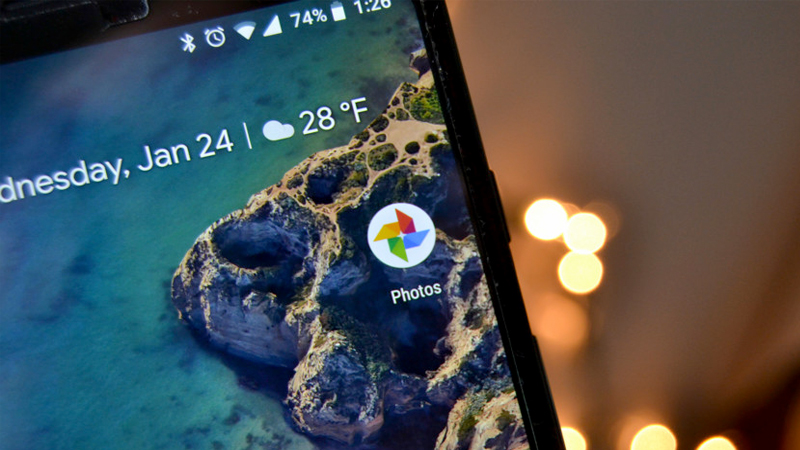 First of all, Google Photos gives you unlimited free storage. No worry losing photos. And Google Photos is rated as the best hosting service today with many useful features such as allowing multiple people to upload photos, search by keywords, delete duplicate photos, share photos quickly. By default, you enter Google Photos > Setting > Turn on Backup & sync. In section Downloadable image size, you choose High Quality Please.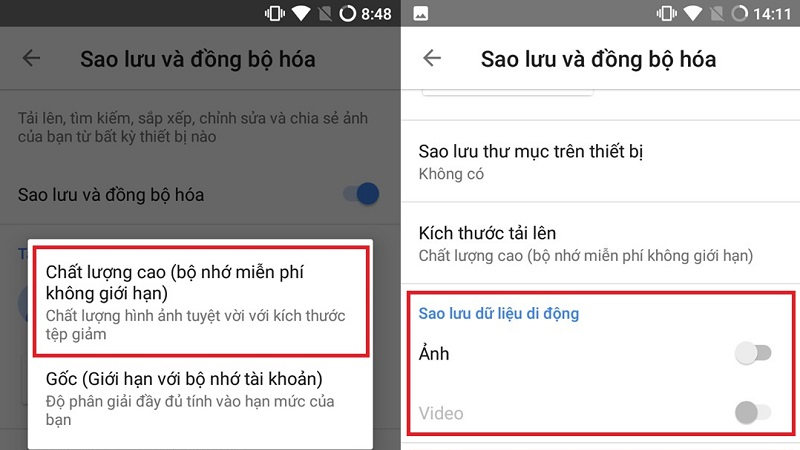 6. Advanced privacy manager
With the new Privacy Management, you can grant application access, control of activity on Android will be more advanced. For example, Android 10, you will have access to the location data of applications on the smartphone, only when using the app or never.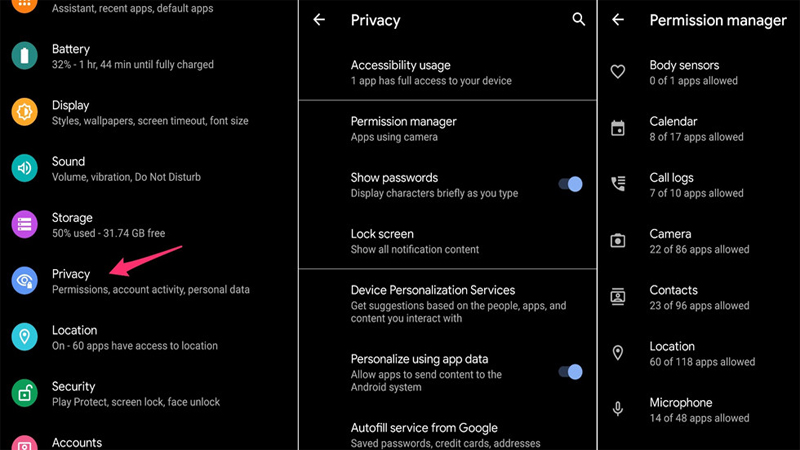 7. Focus mode – Focus mode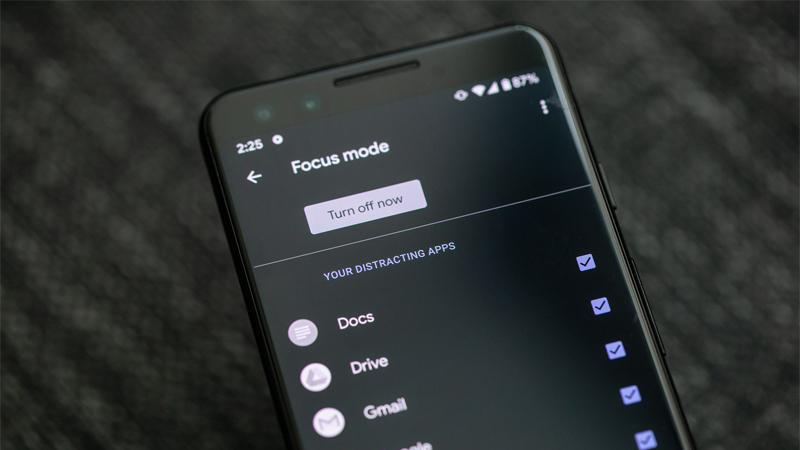 You just need to hold down on addictive applications like Facebook, Instagram, Twitter, … and select Pause the application. This will stop all notifications, helping you focus on your work.
8. Night mode
This feature will help you reduce eyestrain when using your phone at night, save more battery. Truly this is a very great feature that most users enjoyed.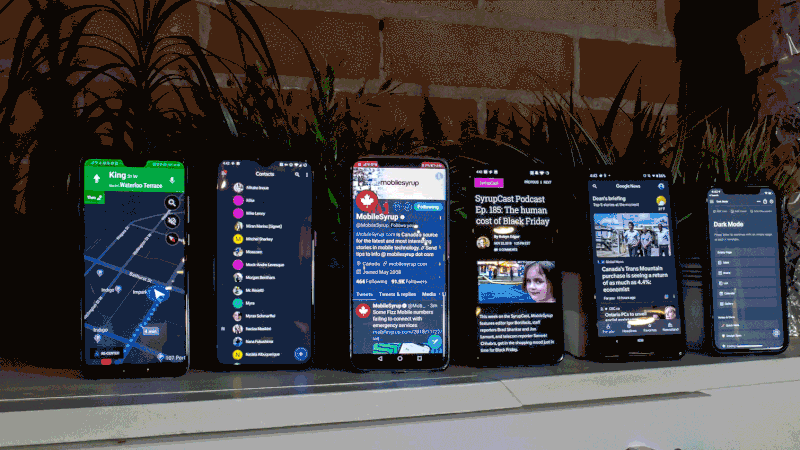 Obviously, the Android operating system is doing a better job of its own. Recent updates have received a lot of compliments from users, much better than the iOS versions at the same time. What do you think of the new Android? Leave your comments below. Remember to click Like and Share support yourself.