You are in a situation phone Cannot access to Wifi network and is struggling at what to do. So do not worry because this article I will introduce you 6 ways to fix phone not working on Wifi effectively.
1. Restart the phone
Sometimes this simple task helps your phone fix errors caused by constant use that causes system software to crash and generate errors. You should reboot the machine Then go to Wifi to check whether it is connected.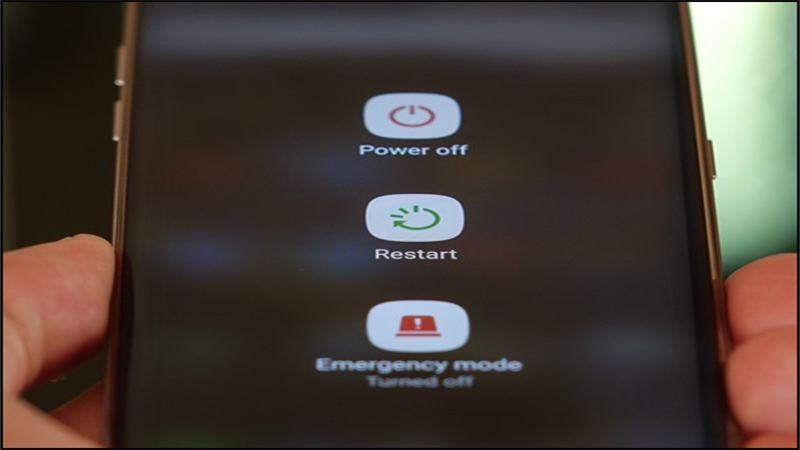 2. Check Wifi Modem and internet connection
It could be because the wifi modem is overloaded or your device is out of range of the network transmission, so it is a problem on the right user restart Wifi router. Then, you reconnect and check if the device is connected to Wifi.

3. Turn off battery saving mode
Battery saving mode will disconnect all connections, even some devices with super power saving mode will not let you turn on Wifi, 4G anymore. Check and turn off battery saving if you are trying to use Wifi.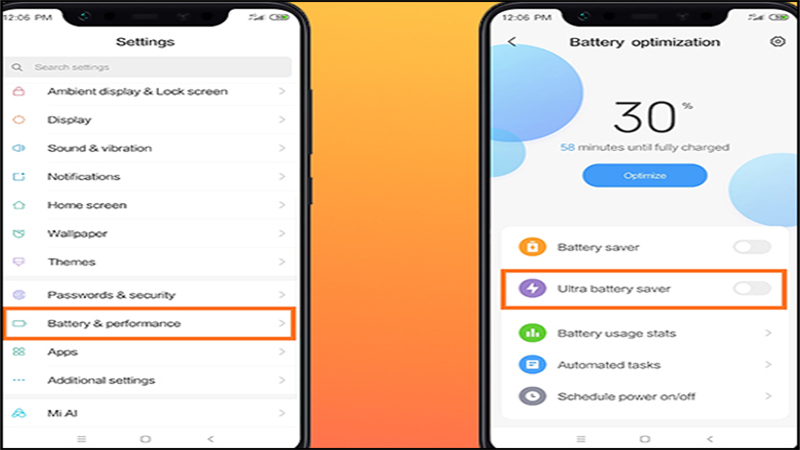 4. Remove applications that kill viruses, speed up, manage networks
Antivirus applications, accelerators or network management applications such as Datally will prevent the use of Wifi by applications. Delete or completely turn off antivirus applications If you are experiencing this situation.
5. Reset network settings
Reset network settings will bring all the settings of Wifi, 4G back to the original way to help you solve this error quite effectively. Refer to the detailed network settings reset HERE.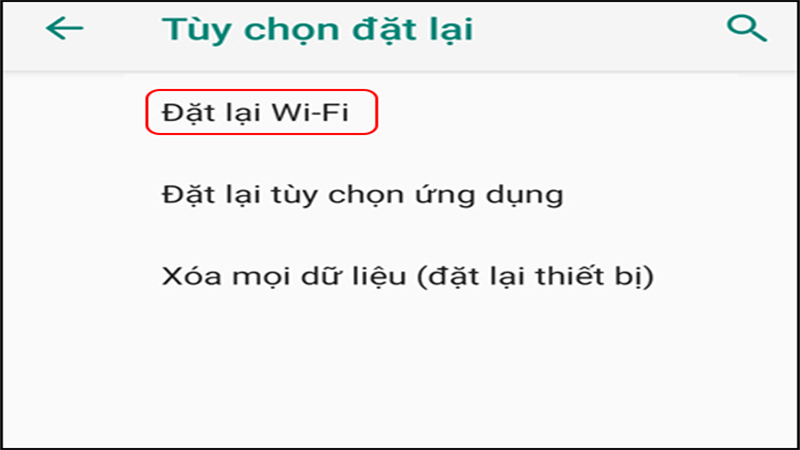 6. Go to a reputable phone repair shop
The last reason when doing all the above but still not overcome, it may be hardware WiFi error. You should Take it directly to the service center or Reputable phone repair shop to be checked by a technician.

So I have just introduced you to 6 ways to fix the error can not access Wifi already. Hope this article will help you.
Good luck.