If you're in a hot environment or out on the road in the middle of the day, chances are phone Your body will heat up without your knowledge. Using the phone to warm up so greatly affect the hardware life of your phone. You will feel very uncomfortable when using such a hot phone. This is 5 ways to cool down the smartphone quickly when needed.
1. Quickly turn off all unnecessary connections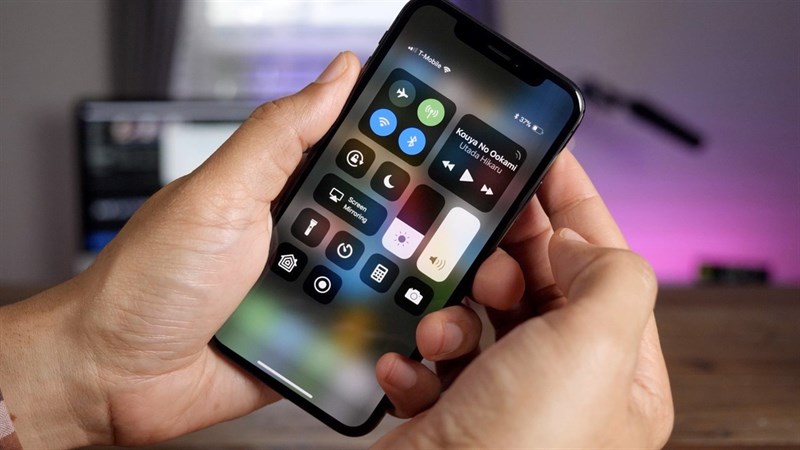 When outdoors, turn off unnecessary connections such as Bluetooth, Wifi, 4G, NFC that can quickly reduce the heat of your phone. Because these connections are constantly refreshing in the background, causing the device to run continuously to recognize nearby Wifi, Bluetooth points … this causes the phone to heat up. You should turn off unnecessary connections if you want to cool down the phone quickly.
2. Do not use the phone while charging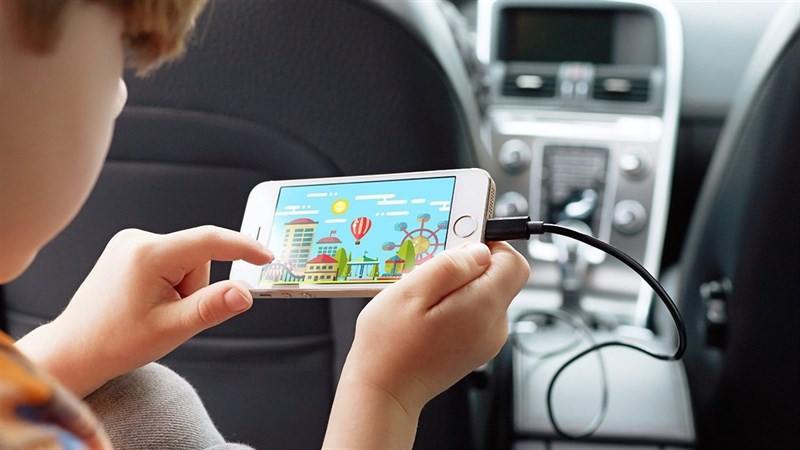 In hot weather, using a normal phone is enough to make your device heat up. Adding the charger will cause the phone battery to heat up abnormally. This leads to two harms, firstly, the components and the battery will quickly deteriorate because the battery will bottle faster in high temperatures. Secondly, both charging and using will make it unsafe, prone to fire and explosion. If you want to cool down quickly, wait for it to fully charge and then use.
3. Keep the phone in a cool environment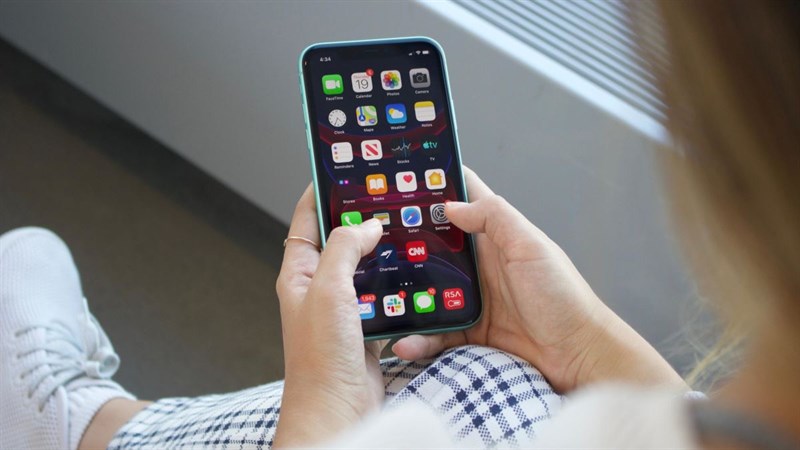 Like people, phones also need a cool space to last longer on components and batteries. When the device is hot, you should put the phone in a cool environment to reduce heat for the phone. It is better to be in an environment with a fan or air conditioner, without direct sunlight.
4. Limit the use of cases, especially black tiles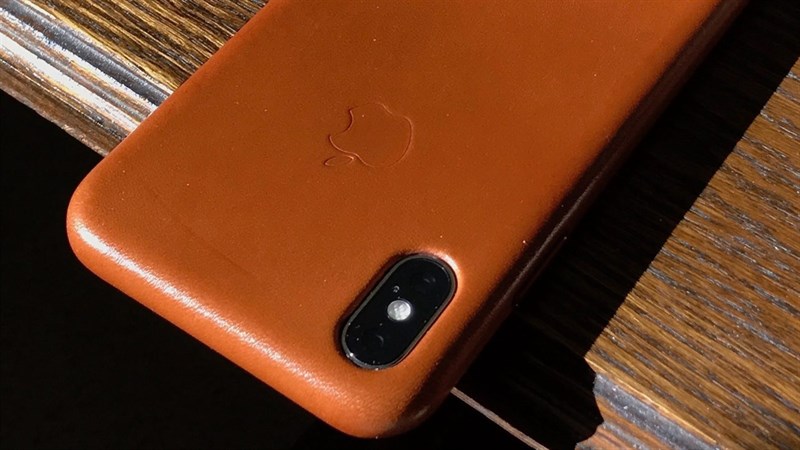 The use of cladding makes it harder to release heat, making the internal components retain heat longer and heat faster. Use of case should be restricted indoors or in hot environments. In case it is necessary to use cladding, should limit the use of black cladding because black absorbs very large heat, making the machine even hotter.
5. Limit the use of backup batteries
In a hot environment, using a backup battery is the same as charging during use. More specifically, the heat from the backup battery can be transferred to the phone, making it heat up faster.
Thank you for watching my article on how to cool down your smartphone quickly, if you find it interesting, please like and give me a share!