Currently, Wifi is still the fastest and most stable internet connection. However, in some cases, the wifi connection method still has problems with the connection, affecting the quality of using wireless devices in the home. Especially smartphone. So in this article, I will provide ways to make your home WiFi network faster and more stable.
1. Upgrade the router to 802.11ac standard
The 802.11ac wifi standard is being widely used today with much faster speed than the old 802.11n wifi standard. With the outstanding features of coverage, the maximum speed is 1.2GBps, more channels. Surely this is the first thing to do to improve wifi speed and ensure cybersecurity for your family.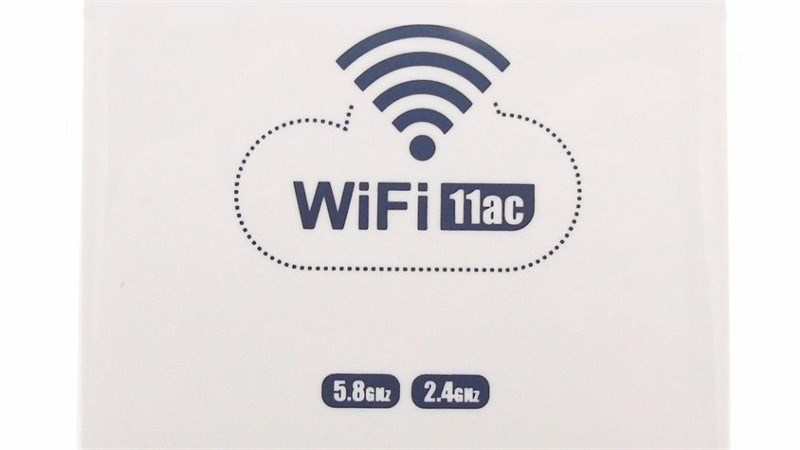 2. Equip your laptop with a separate wifi adapter
Old laptops with an 802.11n wifi receiver need an 802.11ac wifi receiver for higher speeds.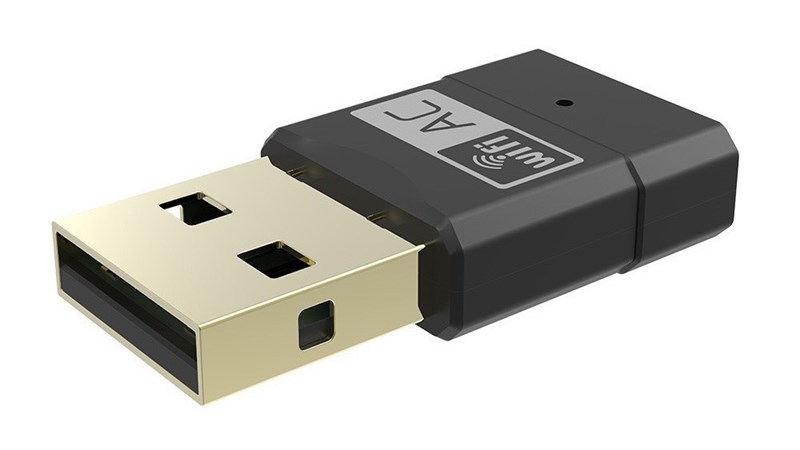 3. Change the location of the router in your house
Once you have a router that emits a strong signal, you need to be the location of the router for best coverage. As you know wifi has short wavelength and poor penetration so if you put it in a position with many obstacles, when you connect at a place separated by walls will affect. You should place it in the center of the apartment.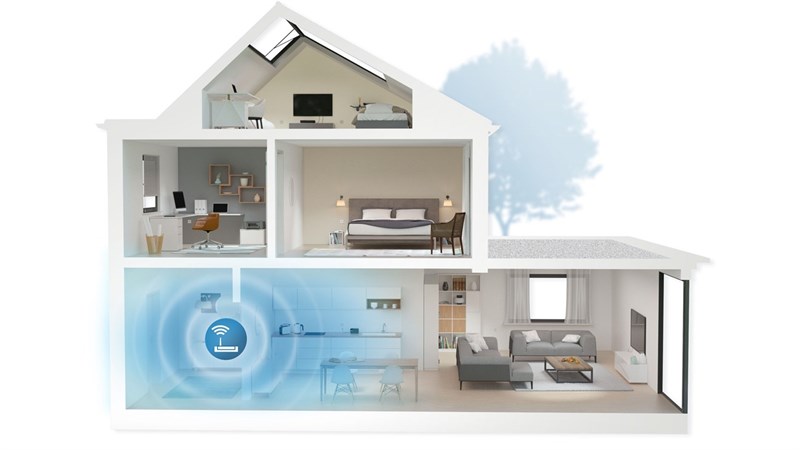 If your apartment is large and a router is not enough to cover everywhere. The solution is you can install more routers, but that is too expensive and unnecessary. You can use the wifi repeater extenders Repeater.
4. Use multiple connection channels
Today, many electronic devices that use radio waves of the same frequency also interfere with our wifi. In this case you should use a higher frequency router (802.11ac set).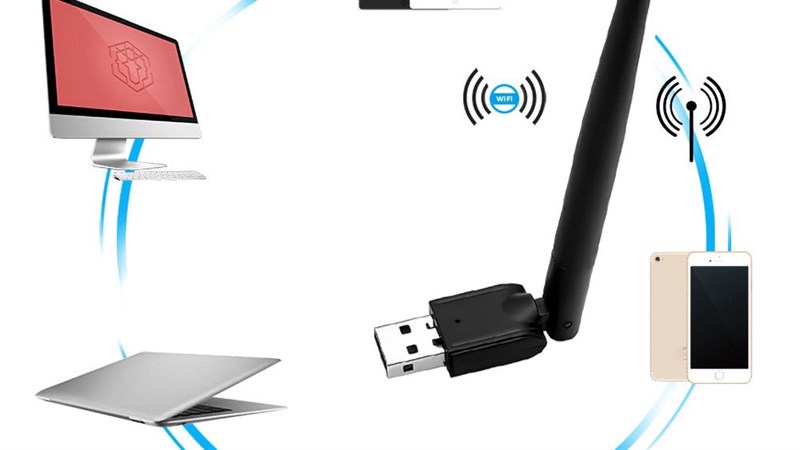 5. Check the router performance and check the input internet speed
If the internet is high but the wifi is still slow, the problem may be with your router. In case of slow internet, you should upgrade your Internet connection and network bandwidth.
Good luck. Remember to click Like and Share support yourself.