The current, Laptop Widely used and popular. However, maintaining and using a laptop for a long time is difficult. The following article will guide you 4 ways to use, preserve laptop battery effectively.
1. Don't let your laptop overheat
The main factor that affects the life of a computer battery is temperature. Therefore, you should use the computer in a cold room, if there is no cold room, look for a cool place, put a high base for heat dissipation.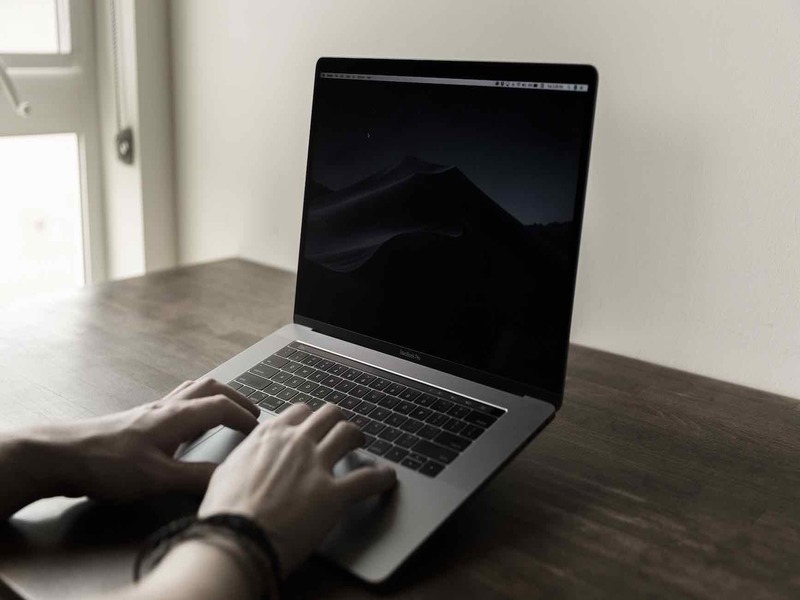 In addition to maintaining a cool working condition, you should not leave the computer in the car parked in the sun or put the computer on blankets, sheets, pillows, mattresses because it is easy to heat the computer.
With that, need Secure the vents of the computer is clean so that the outside heat is not obstructed.
2. It can be used while charging but using the temperature
The most common and popular question is whether to charge and use the device at the same time?
With today's generation laptop can prevent overload, you do not need to remove the charger when fully charged but do not charge when using the machine in high temperature environments when not really needed.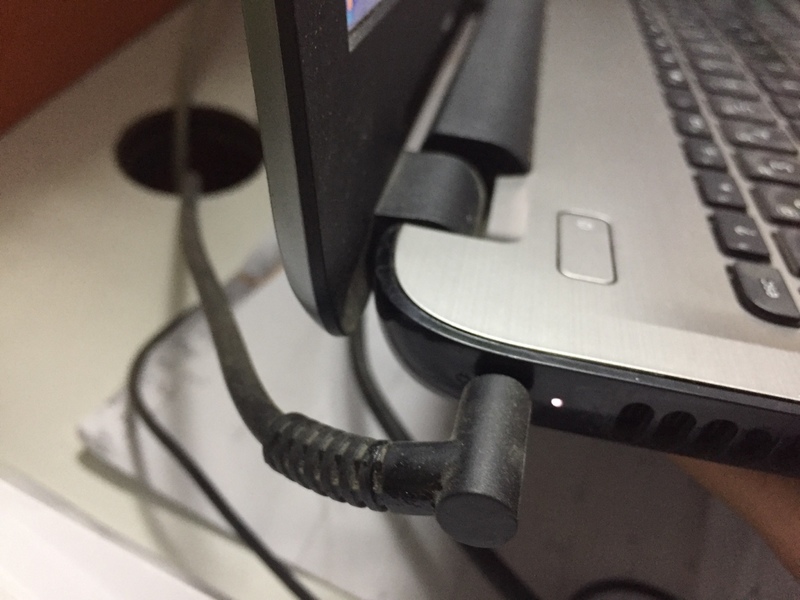 3. Do not let the battery run below 20%
You need to ensure that you do not discharge the battery under 20% regularly. This will significantly affect the battery life. Therefore, when the operating system tells you to charge the battery, charge it immediately.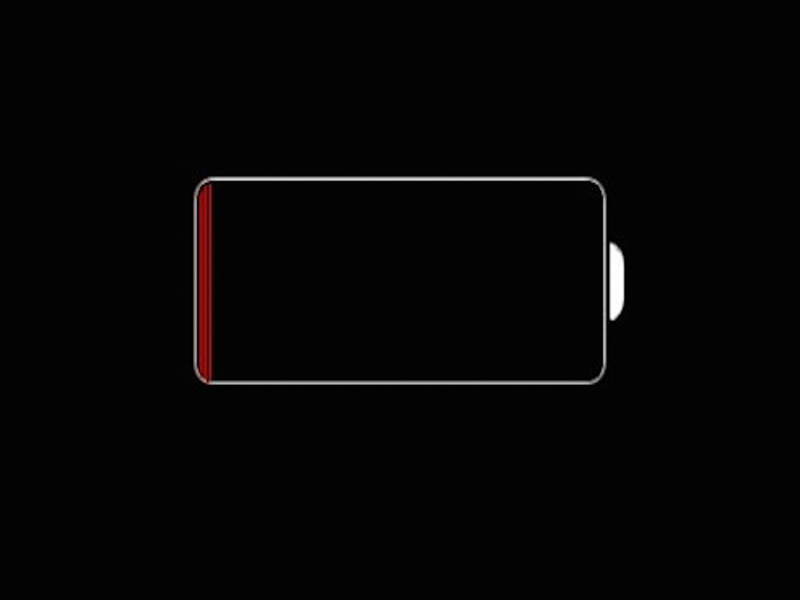 4. Maintain battery level from 20-70% even when not using the device
The battery charge level is important even when the device is not being used. The firm HP laptop Recommend that laptop battery level should be from 20% to 70% even when turned off.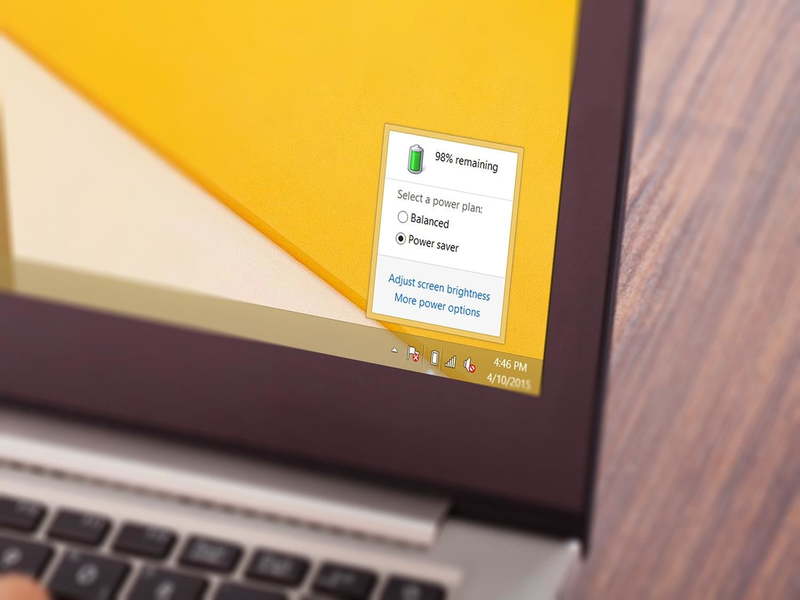 Hopefully the article above will help you know how to use, preserve laptop battery immediately (not removable) effectively, help improve the life of the machine.