A beautiful print, durable color required printing ink must be quality. Canon ink is manufactured with a strict process, in addition to ensuring the print quality also helps the printer work better. And Mobile World Learn through 4 categories Canon ink Genuine: Cartridge 303, 325, 337 & 052!
1. Toner Cartridge 052
Toner Cartridge 052 is compatible with the printer Canon 212DW, 214DW, MF424DW and MF426DW.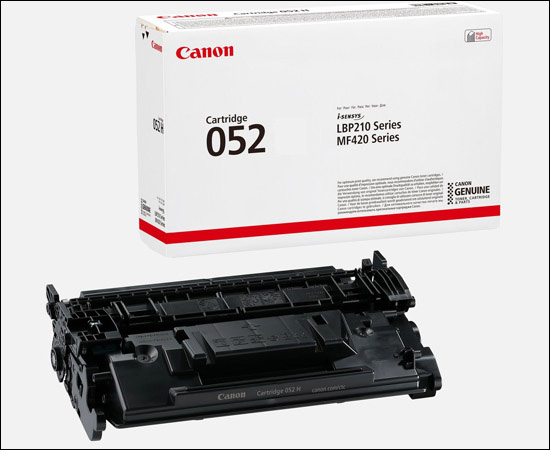 Toner Cartridge 052
Not only providing excellent print quality, with high compatibility, ink helps protect the printer better, limiting repairs, saving maintenance costs.
You will be even more economical, when a 052 Cartridge can print to 3,100 pages with ink coverage 5%.
2. Cartridge Cartridge 303
Toner Cartridge 303 Compatible with Canon printers LBP2900 good LBP3000.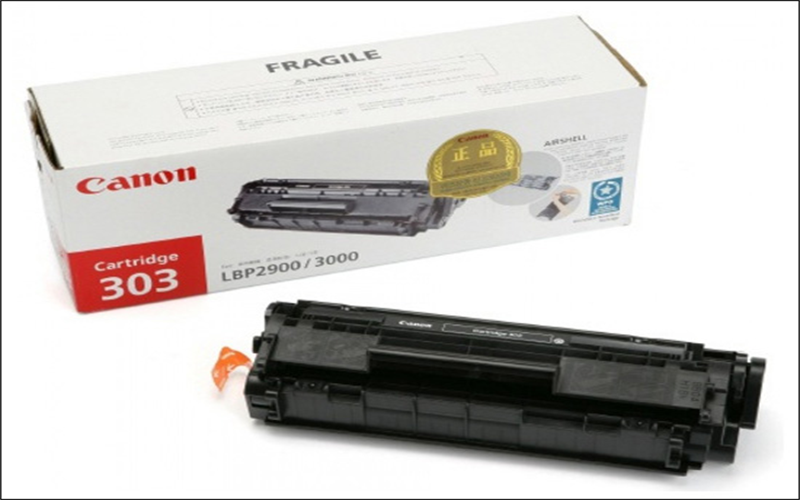 Toner Cartridge 303
Perfect for small to medium sized home or office printers, or offices that don't demand too much printing.
A Cartridge of Cartridge 303 can print approx 2000 pages with ink coverage 5%.
3. Toner Cartridge 325
Toner Cartridge 325 corresponding to Canon printer LBP6000, LBP6030 and MF3010AE.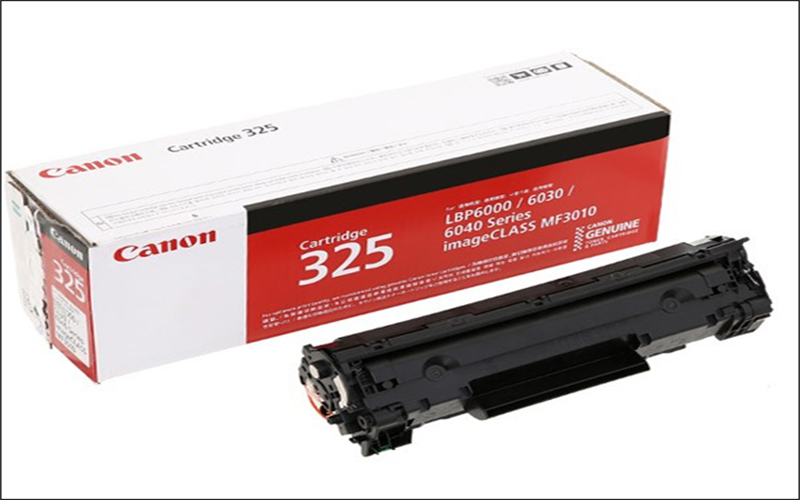 Toner Cartridge 325
Cartridge 325 is an international standard with sharp, clear, long-lasting ink that helps to store documents for long periods of time.
Moreover, the soft price is many people choose.
A cartridge of Cartridge 325 can print approx 1,600 pages with ink coverage 5%.
4. Toner Cartridge 337
Toner Cartridge 337 corresponding to Canon printer MF 241d, MF 212W, MF 221D, MF 215, MF 217W.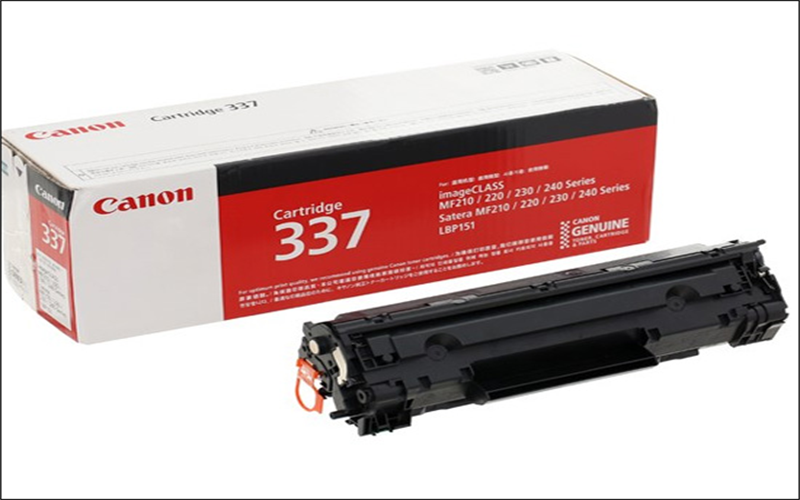 Toner Cartridge 337
Cartridge 337 adheres to a wide range of safety standards, which makes the printer run smoothly and is the perfect choice for office printing.
A cartridge Print Cartridge 337 can print approx 2400 pages with ink coverage 5%.
Thus, this article has helped you learn through Canon inks. If you have any questions, please leave a comment to get answered!