You can use Zalo chat directly on the Web instead of having to download and install it takes a lot of time. The following article I will guide you how to chat Zalo on the Web the fastest and easiest way.
1. Zalo chat benefits on the Web
– Very convenient if your device can not download and install Zalo application to your computer
– Avoid updating errors on the Zalo application
2. How to chat Zalo on the Web
Quick start Guide:
Into the the Web of Zalo -> Log in to your account -> Verify login information
Step 1: First you go to the page https://chat.zalo.me/ to log in
Step 2: Enter the information login account. If you do not have an account, you can register here In case of forgotten password, you can refer to the article Retrieve password Zalo Please.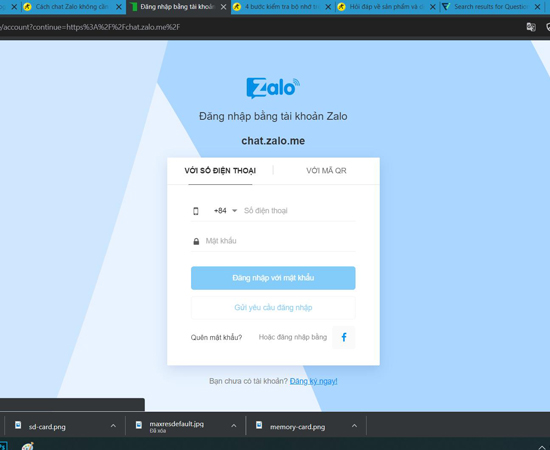 Step 3: Verify information before logging in to make sure you're the one who logged in and not someone else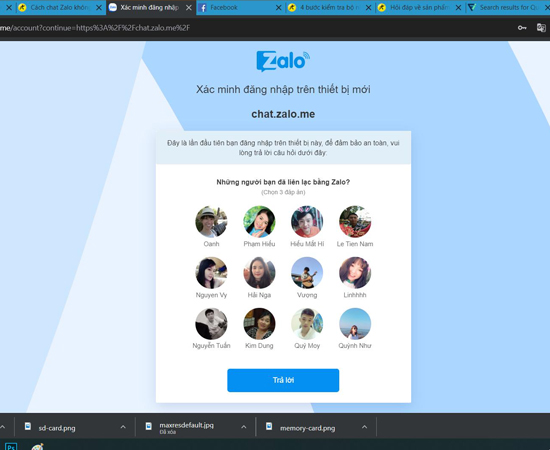 Step 4: Login successful, you can chat with friends and relatives already.
So you can chat Zalo directly on Zalo Web without installing any software.