High-value phones are always on the radar of thieves. And if one day you don't see your phone in your pocket anymore, do it now 3 ways to find the phone again or at least not expose important data in your phone.
1. Turn on Find My Devices before losing your phone
Google has foreseen the loss of your phone so added to the Android phones Find My Devices feature to help you find your phone.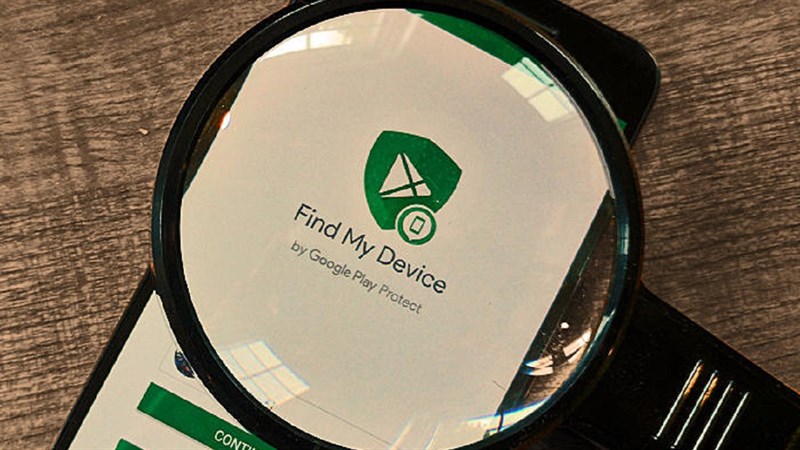 However, you also need to anticipate that your phone may be stolen and you must actively turn on the Find My Devices feature on the phone.
Steps to enable the Find My Devices feature on Android phones:
Step 1: Go to the settings on your phone, select Privacy and location.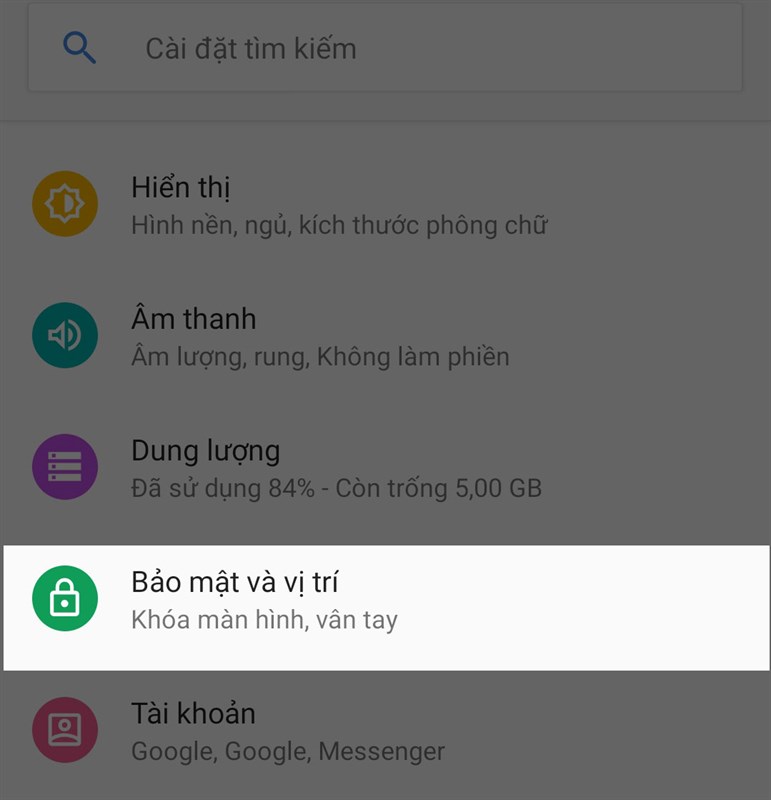 Step 2: Select Find device and turn it on.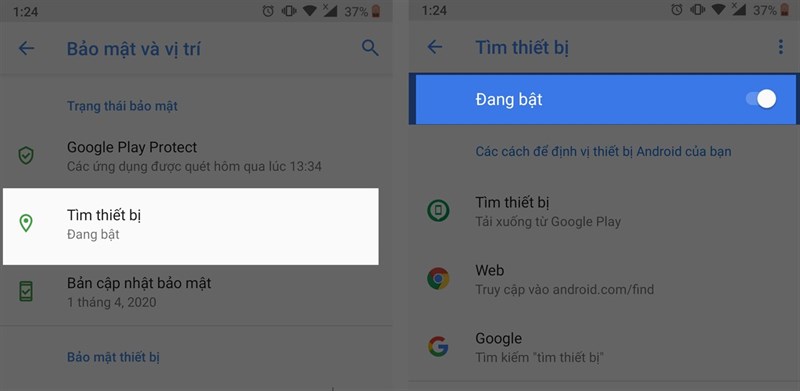 2. Use the Find My Devices feature to find your phone again
As soon as you've discovered your lost phone you must immediately use Find My Devices to find it right away.
Steps to find your phone with the Find My Devices feature:
Step 1: Visit the link below and log in the Google account you have logged into on the lost phone.
Step 2: On the screen will appear 3 options and you just need to select the appropriate item to find the phone: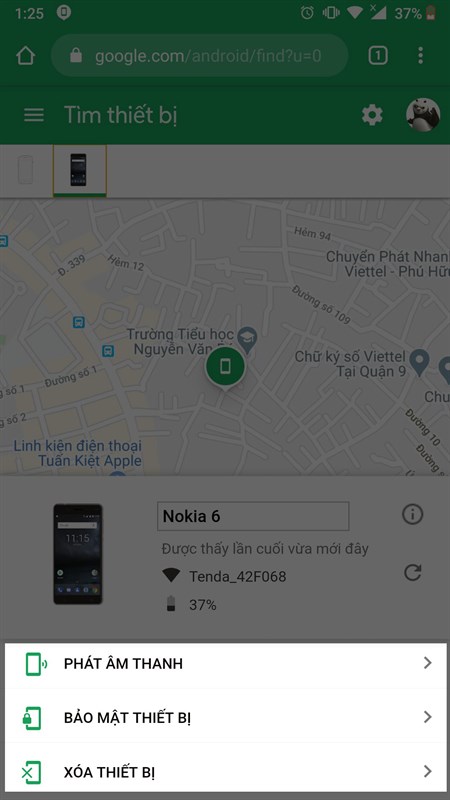 Make sound: This option will make your lost phone sound even in silent mode, depending on the sound you can find the phone.
Device security: This option will help you prevent others from accessing personal data such as contacts, messages, etc.
Delete phone: If you've used both options and still can't find your phone, then the only way is to erase all the data on your phone to secure your personal data and then buy a new phone.
3. Use third-party applications to find phones
There are a number of apps on Google Play that may help you when you can't find your phone.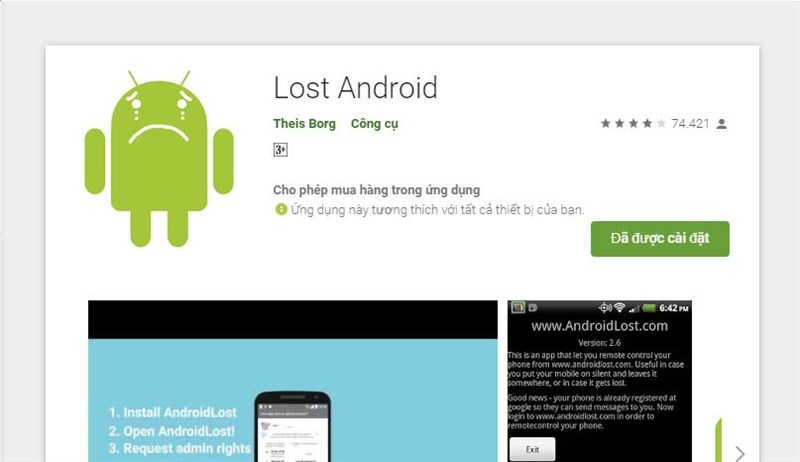 Lost Android is an application that uses the phone's location feature to track down a lost phone. The application is greatly appreciated on Google Play and has many positive feedback from users. However, the main language is English and the interface is not eye-catching, so it is difficult to use.
Thus, with the above 3 ways you will be able to find your phone higher. If you find it useful, don't forget to click Like, Share and leave your comments in the comment section.