Congratulations on owning a phone Iphone new. With a luxurious design, equipped with the most advanced features comes with a huge, powerful configuration that helps you confidently fight every kind of game. That's money, isn't it? So to buying a new iPhone, you will need important settings to start using. The settings for the new iPhone will be introduced in this article, follow along.
1. Sign in with your Apple ID account
You must have an Apple ID account when using iPhone. With Apple ID, you can use Apple services such as App Store, iTunes Store, Apple Books, Apple Music, FaceTime, iCloud, iMessage … If you already have an Apple ID account, go to Setting > Sign into your iPhone and proceed to enter the Apple ID and password. If not, register a new Apple ID account here.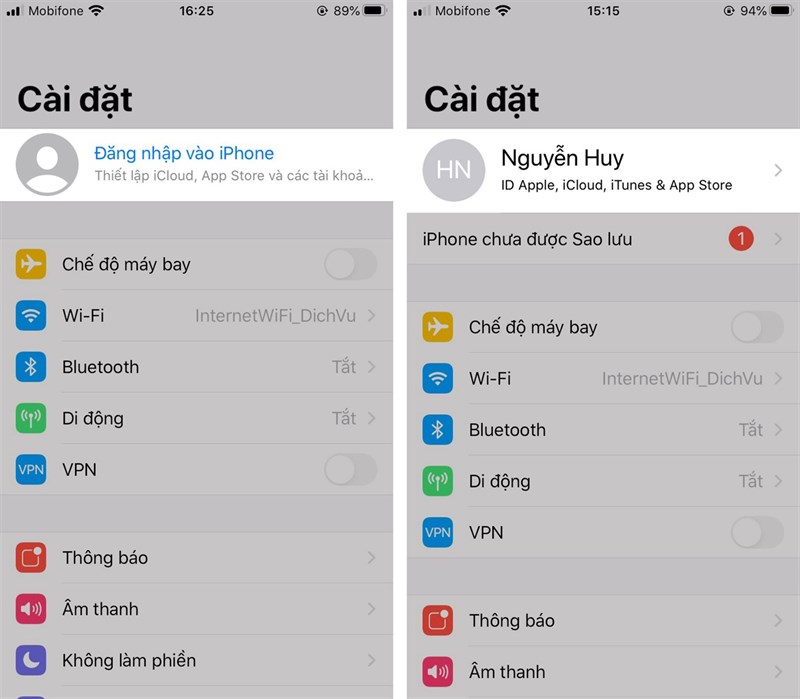 2. Set up password and biometric security
Your Apple iPhone provides great security, helping you to use your most private phone. Come on in Setting > Face ID & Password > Set up Face ID, then follow the onscreen instructions. You can also set up an iPhone passcode to prevent masking.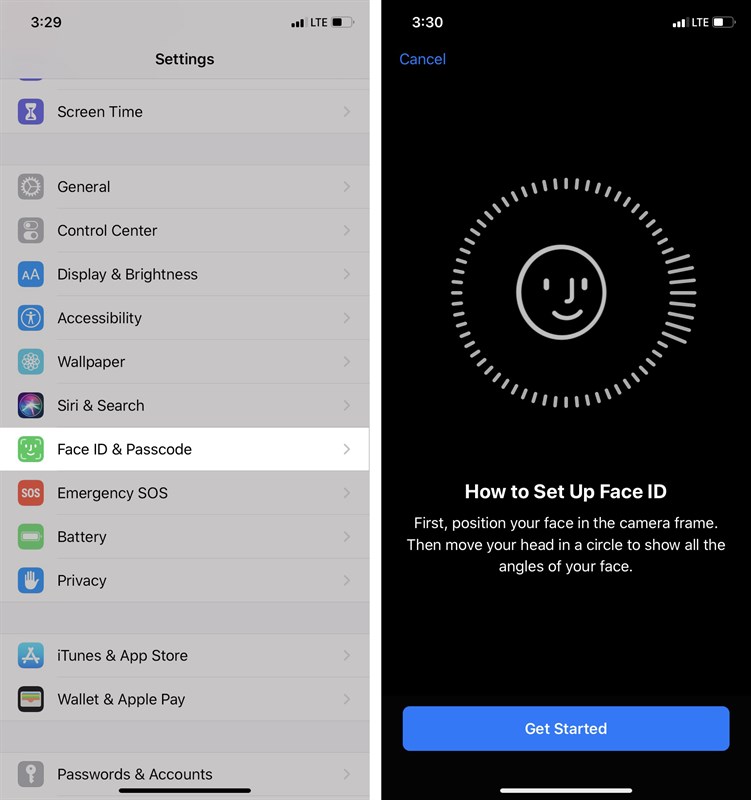 3. Turn on Find My iPhone
Find My Phone is a special feature of iPhone. Help you locate where your iPhone is, lock your iPhone from being used by others, and send a message to the person who finds it. Into the Setting > Apple ID > Find > Turn on Find iPhone.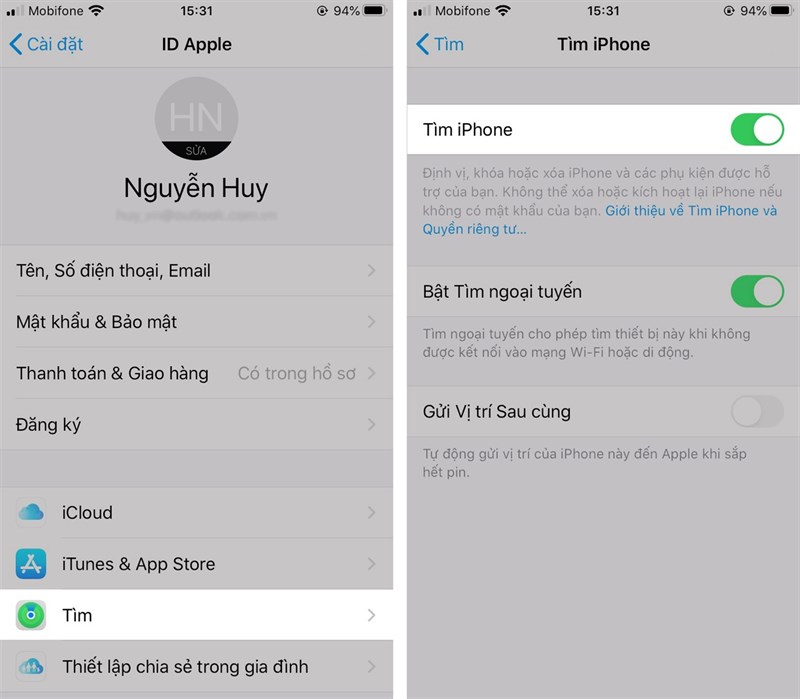 4. Turn on iPhone Dark Mode
You can use Dark mode on iPhone to reduce eye strain and increase battery life. You swipe up from the bottom of the screen to open Control Center, hold down the bar Screen brightness and select turn on Dark mode. Or on Setting > Screen & Brightness > Select Dark Interface.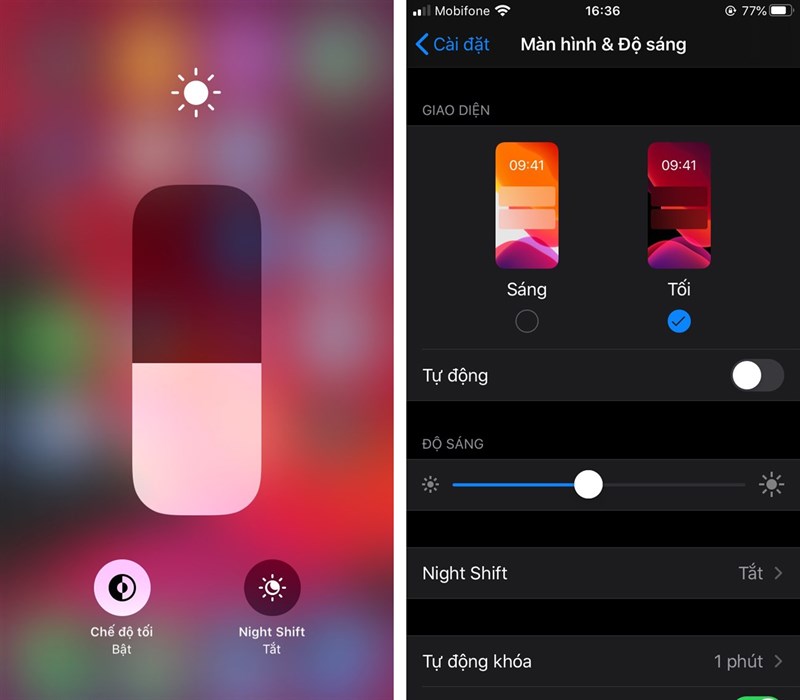 5. Add your account to the Mail application
You have a Gmail, Outlook or Yahoo account. Add it to the Mail app so you don't miss out on the latest announcements. Into the Setting > Password & Account > More account and proceed to login to your account.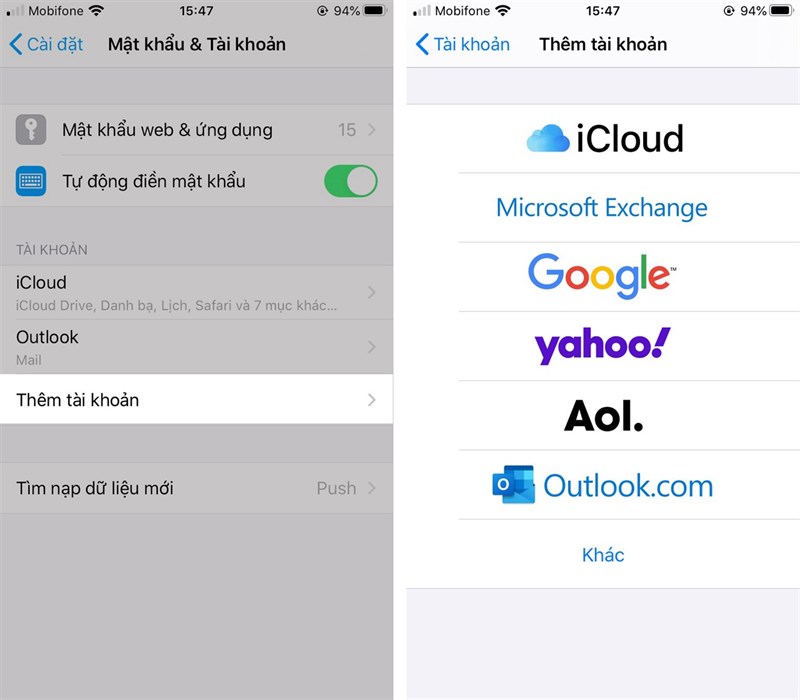 6. Install the application from the App Store
It is one of the two largest official application markets currently CH Play and App Store. You can download great apps on your phone like Facebook, Messenger, Instagram, YouTube, TikTok, … Open up the App Store and explore.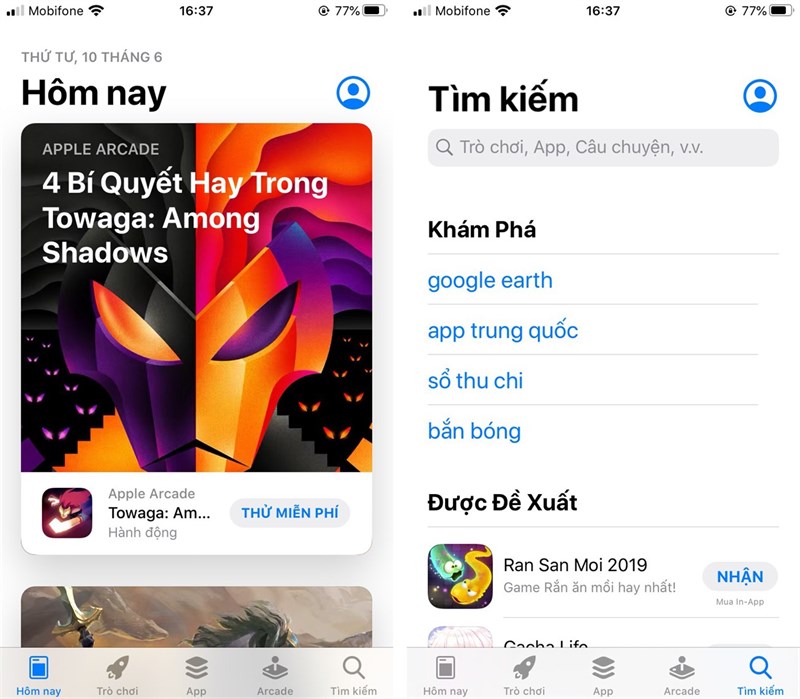 7. Get familiar with Siri virtual assistant
The Siri virtual assistant on iPhone will do more for you even before you ask her: reading spelling, hints in the app or when you search, … And ready to help you with just asking and asking her. Turn on Siri up in Siri & Search.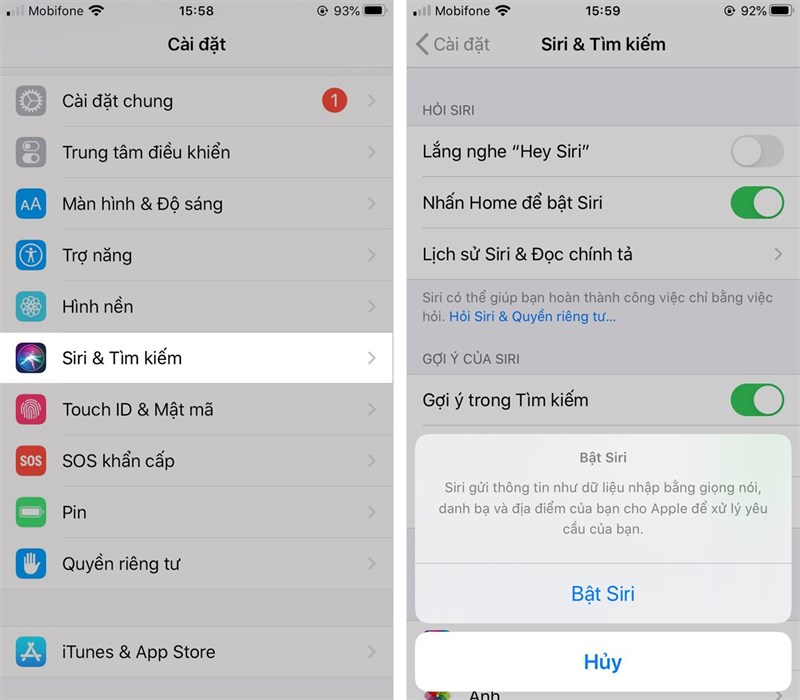 8. Buy iPhone cases and toughened stickers
Surely you do not want to see your new iPhone crashed, broken screen where. Buy a case and screen protector for iPhone. Refer to Mobile World for the best guaranteed accessories.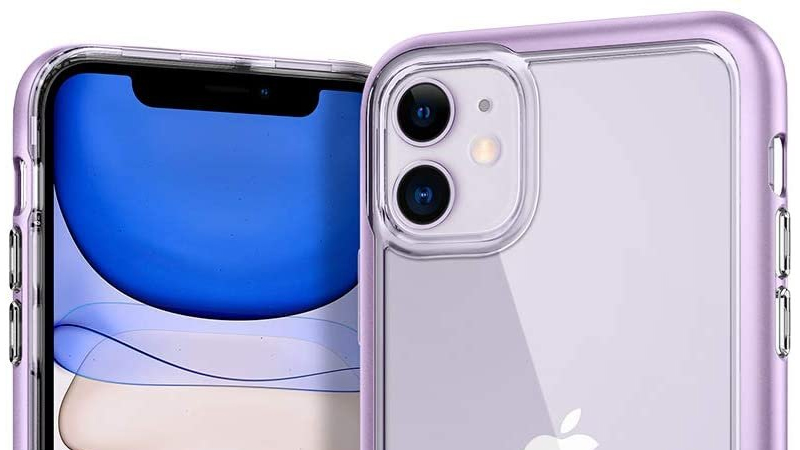 9. Try installing new wallpapers
You can change the new wallpaper on your iPhone by going to Setting > Background > Choose a new wallpaper. Here, you can choose the default iPhone wallpaper with modes Dynamic, Static and Live. Or can also take pictures from the application Image.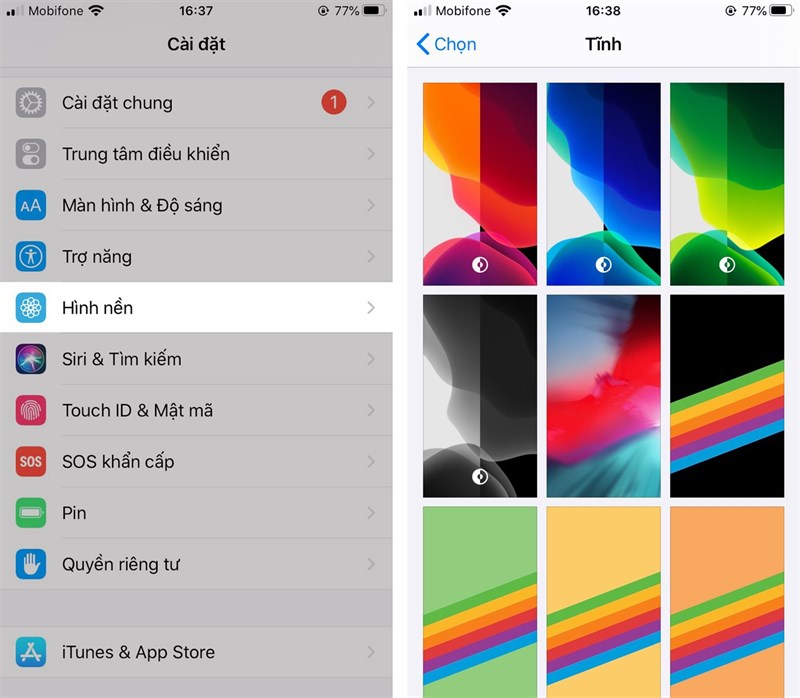 10. Do procedures to worship Facebook new iPhone
What to do, you also have to show off your new achievements, right. Make a selfie with the new iPhone immediately. With camera and photography algorithms of iPhone class, will help you get the most satisfactory photos. By the way, this will also help you check the camera section of your new iPhone.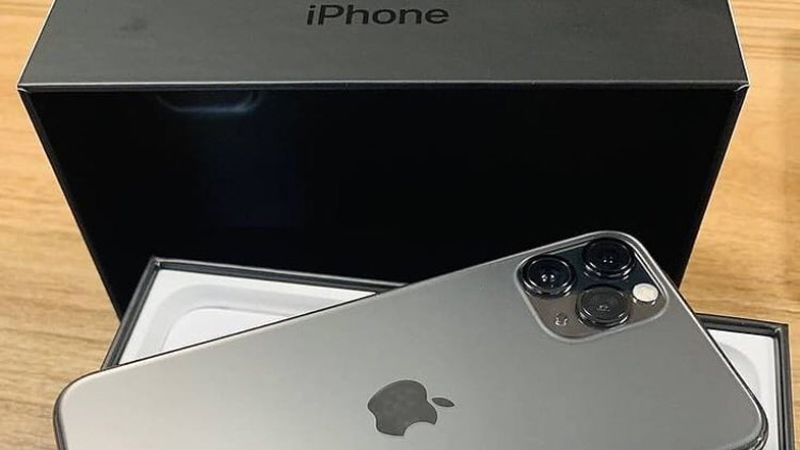 What about you, the first thing you have to do with the new iPhone? Share in the comments section below.